Advice When Considering Moving to Another Country
If you are considering moving to a foreign country, there are a multitude of important considerations to take into account, as well as the emotional factor and the effect on your physical and mental well-being. However, you don't have to face this on your own. Continue reading to learn some advice when considering moving to another country.
Never Shut the Proverbial (Or Physical) Door
Cliches are cliches because they're tried and tested and proven to be true, and, to borrow a rather famous one, it is easy to believe that the 'grass is always greener on the other side. Moving to another country is naturally extremely exciting and, undoubtedly, will provide a plethora of amazing and new opportunities, be those professional and personal.
However, it is strongly advised not to sell or otherwise rid yourself of all your possessions when you sell your house, and the best option is to invest in some external storage space. If you can't bring everything with you to your new country, a private unit that Storage Area has, is the perfect way to store your treasured possessions in a safe and secure area and allow access whenever you require it. You might find that in a few years or months, you want to come home – coming back to some familiar belongings can ease the transition and help you settle back home.
Never Rush the Financial Considerations
Obviously, your financial situation and obligations are still yours when you move abroad, and ideally, it is advisable to attempt to open a bank account in the country you decide to move to before you leave. The simplest way to achieve this quickly is to check with your current banking provider if they themselves have an international branch in your country of choice.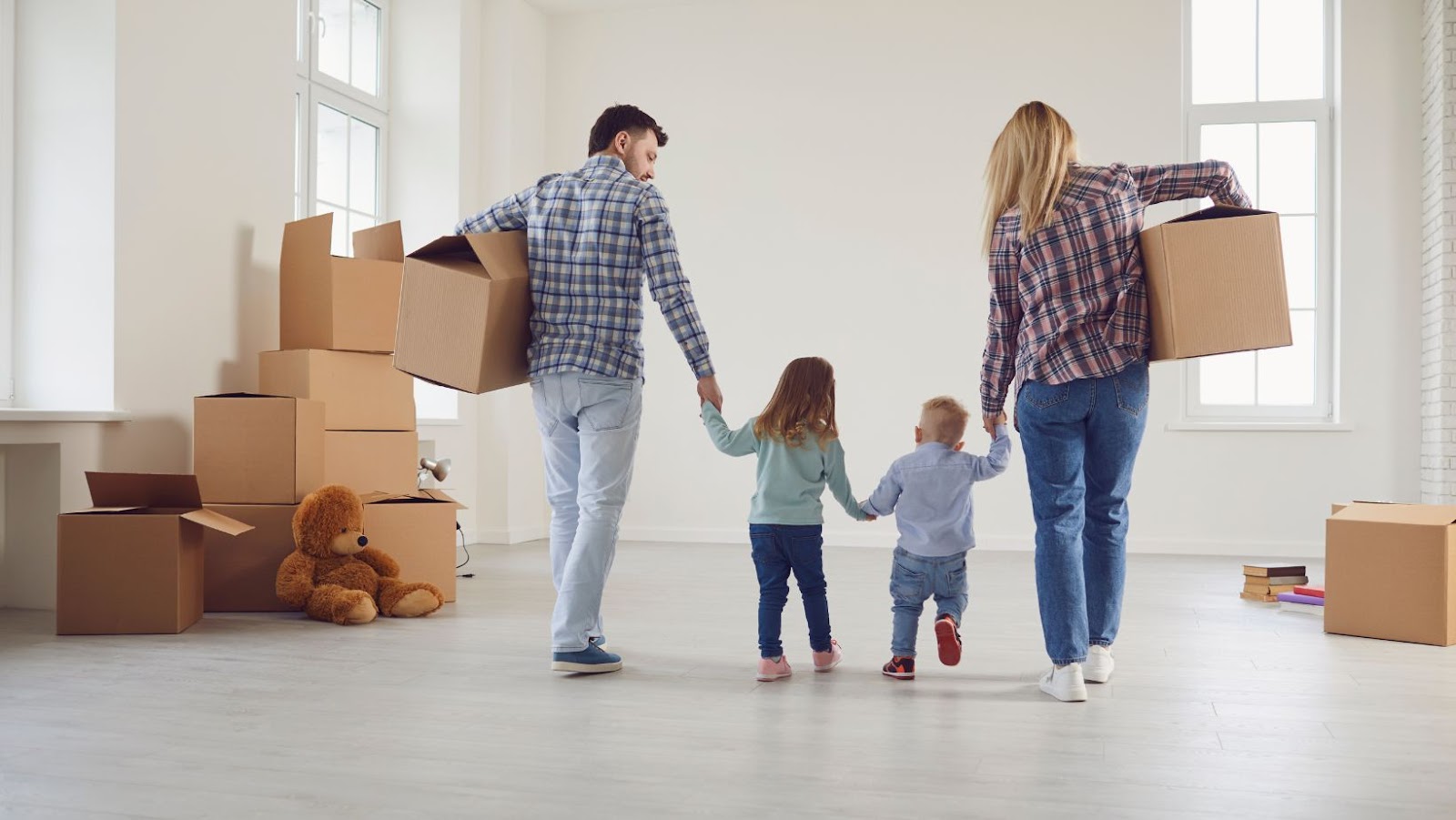 Once you have opened the new account, it is far more cost-effective to move your money over, is to use a specialist company rather than doing so from your own country. Other financial considerations when making a move abroad and leaving your home country include personal and inheritance tax, workplace pensions, direct debits and standing orders, outstanding debts, store and credit cards, and any current personal investments.
Thoroughly Investigate Healthcare and Medical Insurance
Your health is the most important thing you have, and it is, therefore, crucial to thoroughly research the healthcare provisions, or lack thereof, of the country you intend to emigrate to.
It is strongly advisable, especially during the first few years of the move, to take out ex-pat health insurance, which covers a whole host of situations such as medical evacuation in the case of an emergency, hospitalization, and repeat prescription drugs.
Arm Yourself With Supplies
When moving to another country, you will be unaware of small and seemingly insignificant items and products that you fail to realize you need until it is too late.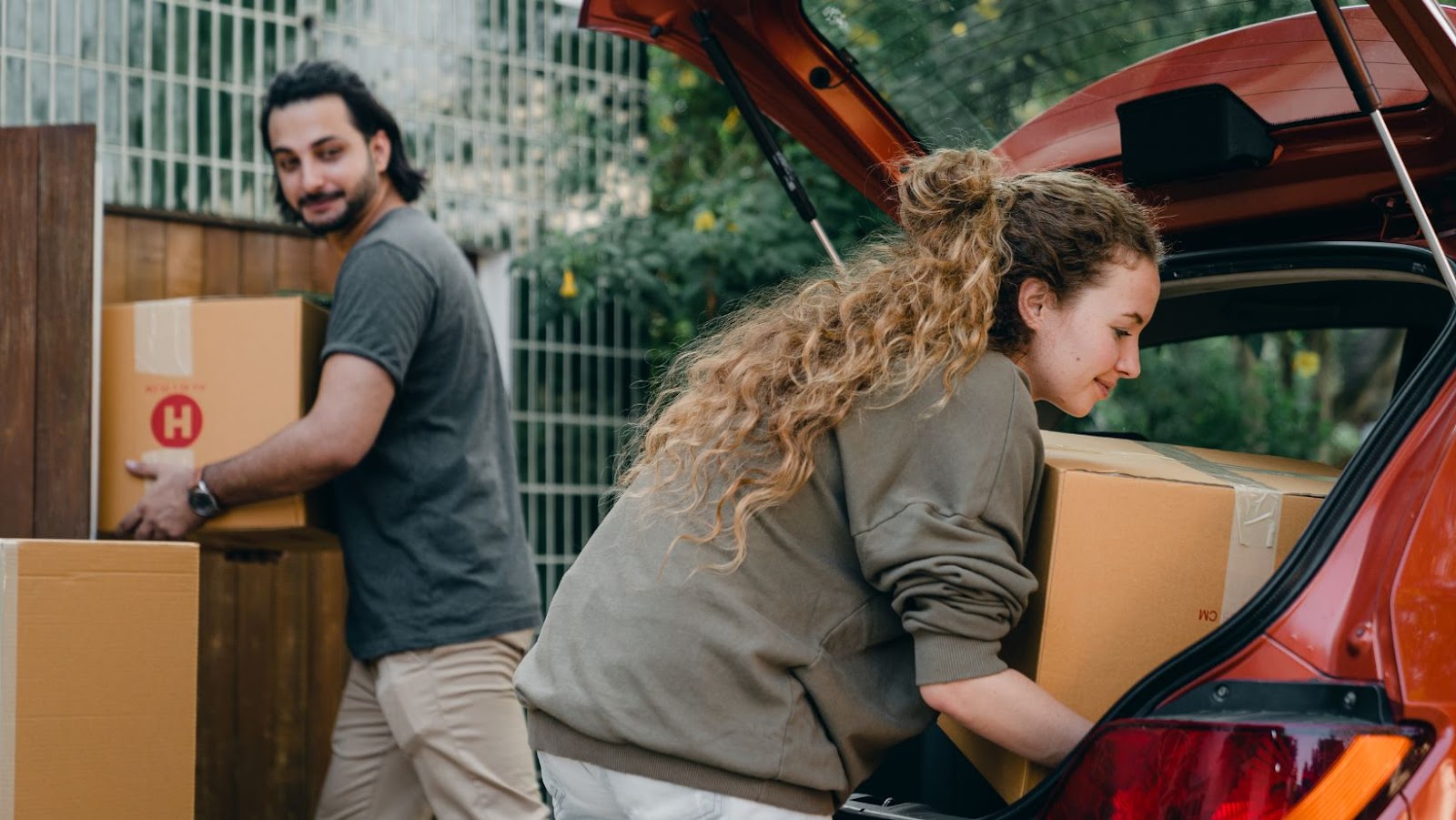 Create a detailed and all-encompassing shopping list of things you need to buy for work, for home, for social, for any technical requirements as well as any beloved foodstuffs (dependent on the customs rules of the country you are moving to ) such as Cadbury's chocolate and Lay's potato chips. Often, foodstuffs you take for granted to be cheap and readily available in your own country are significantly less so abroad.