Common Questions Answered About Pilates Certification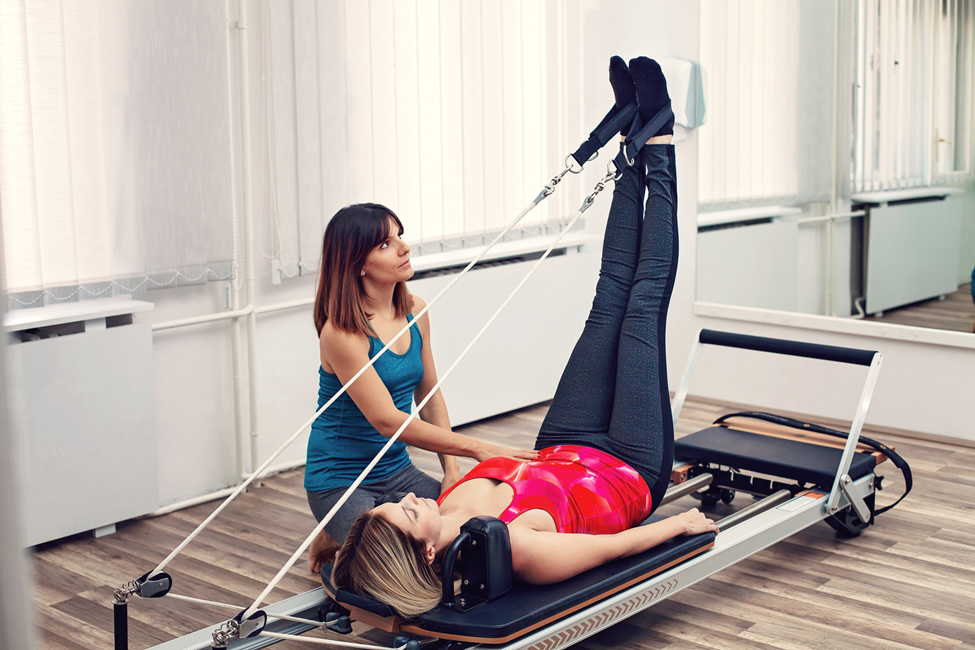 Do you want to get a Pilates certification online? Even now, many people are interested in becoming Pilates instructors for the benefits and career stability. If you're one of them, you probably have some questions in mind.
Getting a Pilates certification adds to your credibility as an instructor since it doesn't require a license. And so, it assures your clients that you are a competent and experienced practitioner!
But before all that, what do you need to know about getting a Pilates certification? We have the answers to those common concerns in this post.
Where Can You Find an Instructor Certification?
If you want to get a Pilates instructor certification, you need to find a program first. The great thing is you have lots of places to check!
View reviews and feedback about every program to determine its quality and reliability. It also helps to see how their instructors are doing after getting their certification.
If you are already a Pilates practitioner, you may get an assessment to decide whether you need to take the program. You can proceed with your application if you have enough training and experience.
Who Can Take a Pilates Certification Exam?
Any individual over the age of 18 years can get a Pilates certificate. The catch is that they must complete a comprehensive training program for different Pilates exercises.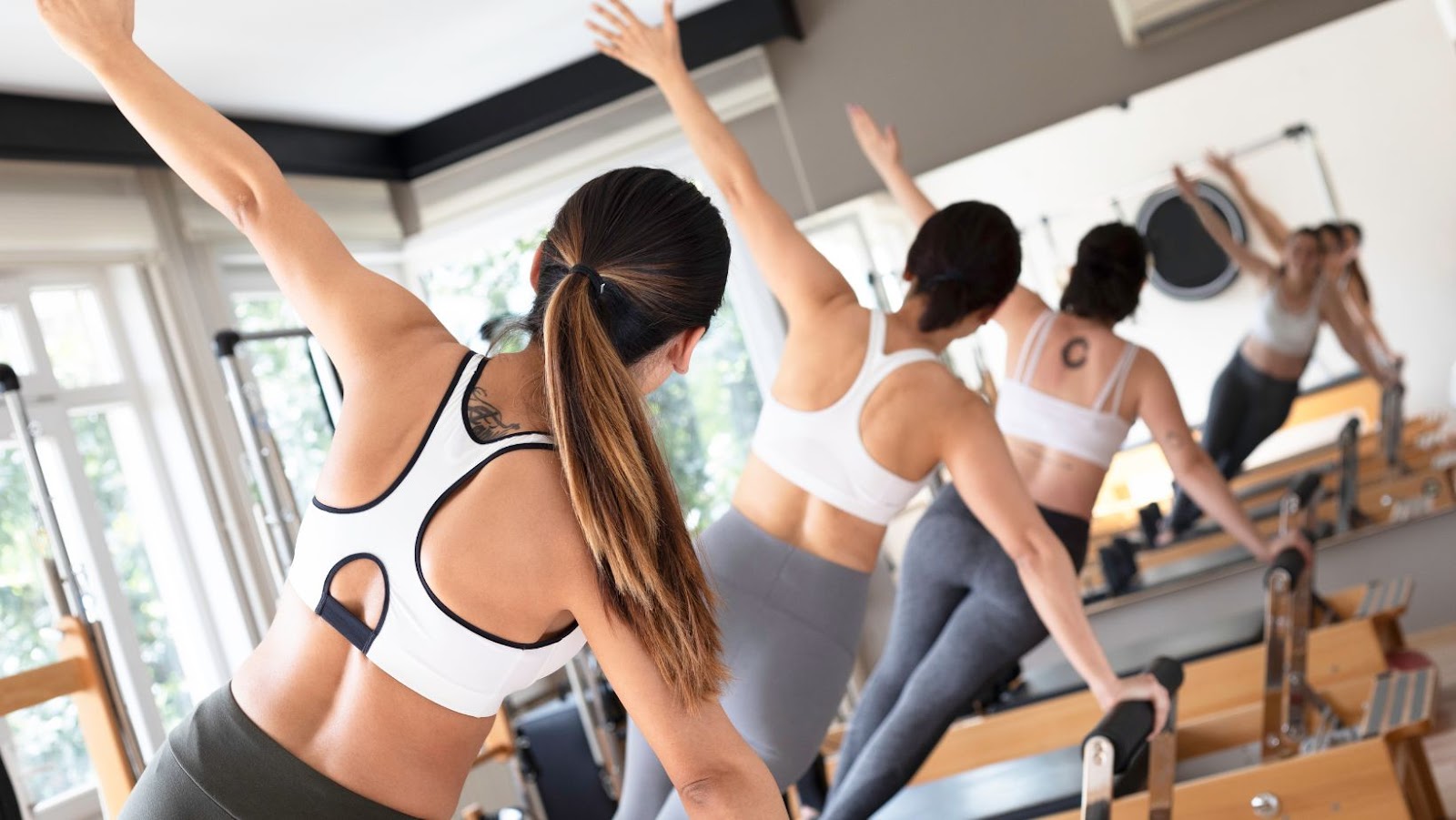 The program should amount to at least 450 hours.
What is Pilates Education?
One thing about Pilates certifications is that you can get them from a variety of education and training levels. It either focuses on physiology or practical application, depending on the program. You can check ASFA for more.
If you aren't sure what you should look for, reflect on your goals as an instructor and look for a program that aligns with them!
How Much Does the Exam Cost?
Basic Pilates certifications will cost you anywhere from a few hundred to about $500. As for comprehensive certifications, they can go as high as $10,000.
The price varies on the level of certification, along with the cost of the program. Be on the lookout for any extra fees on top of it, like materials, to make sure it stays within your budget.
Where Can You Take the Exam?
You can take the program and certification exam virtually or at the testing center. It usually depends on where you'll be getting your certification from.
One of the great things about it comes up here since you can take training programs and online Pilates certification exams all online!
Can You Renew the Certification?
Yes, you can renew your certification as long as you earn your required CECs within two years. Note that you can take complementary workshops rather than just Pilates since they add to your education and skill range.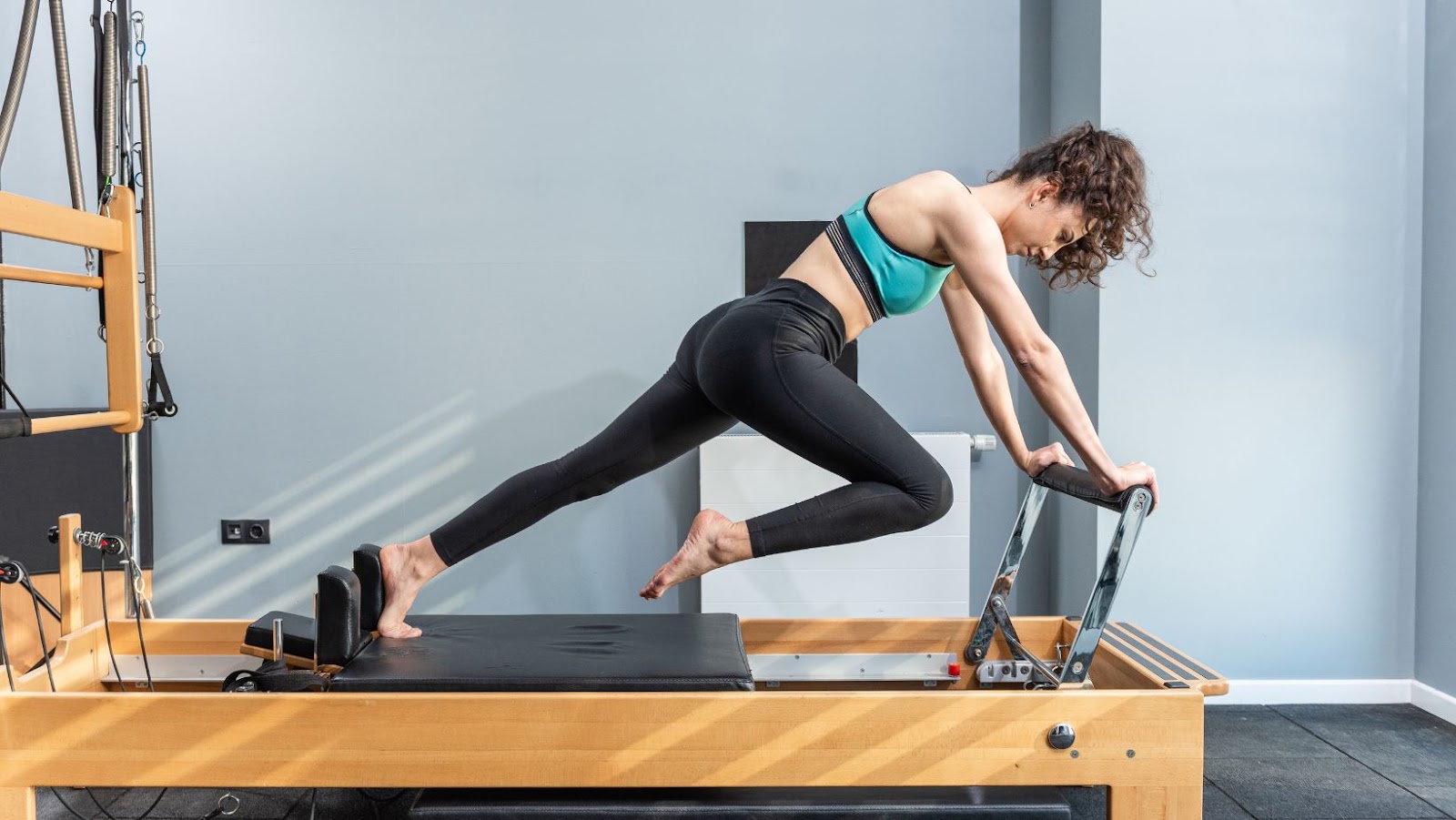 Pilates has several aspects, like core strength, flexibility, and balance. So, you can take on other programs that consider these!
Take a Pilates Certification Exam Right Now!
It's vital to know your way around getting a Pilates certification before actually applying for one. That way, you won't have trouble navigating the process and can prepare yourself for payments and training.
Browse our blog for more guides!