Hibob's impact on the HR industry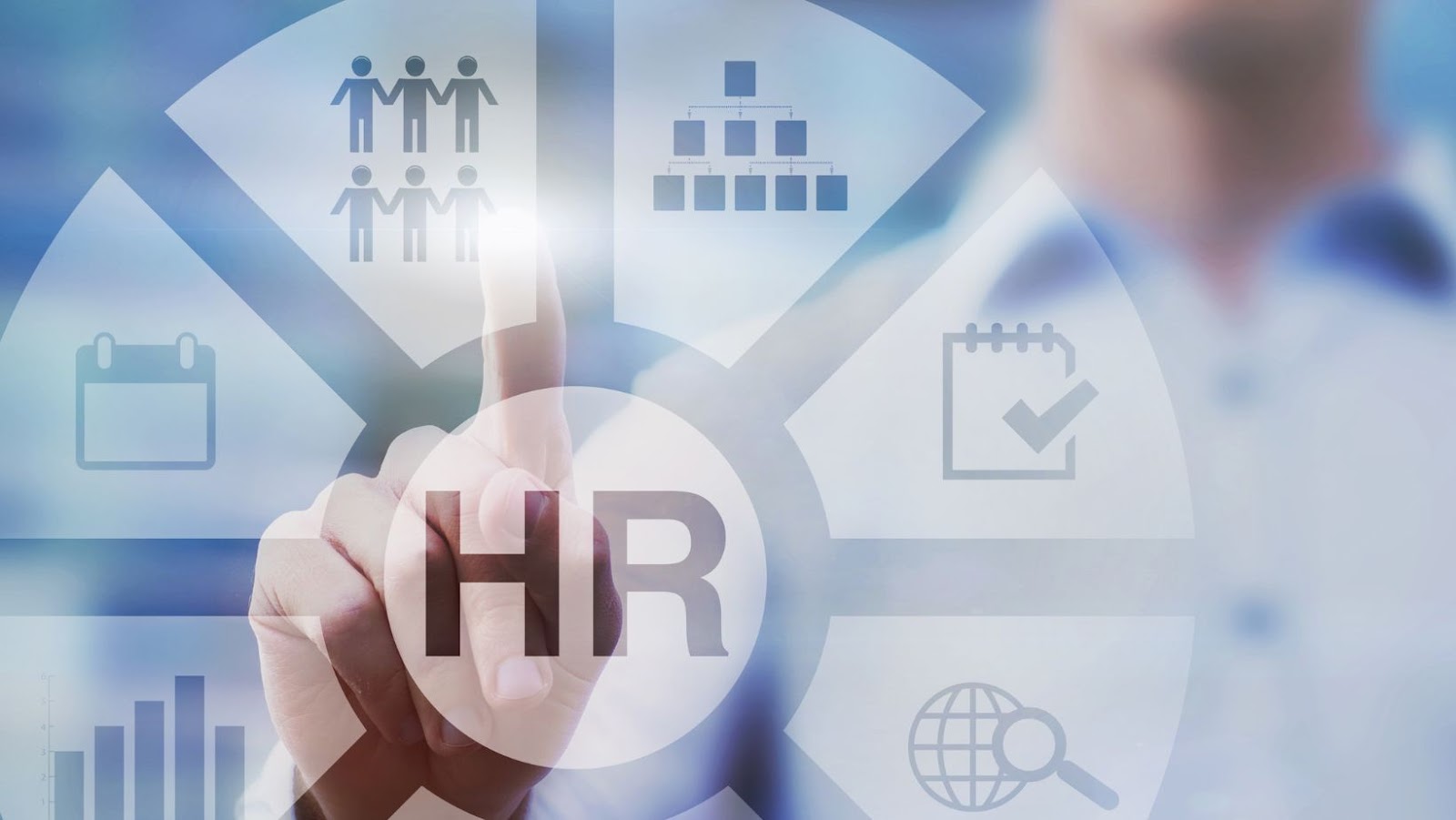 Hibob, a leading HR platform, has recently raised $150M at a $1.65B valuation, prompting many to take a closer look at their business model and impact on the HR industry.
This event has highlighted the importance of HR technology in helping businesses make informed decisions that benefit both the company and its employees.
This article will discuss the various aspects of Hibob's impact on the HR industry.
Overview of Hibob
Hibob is a cloud-based software company that offers human resources (HR) solutions to businesses of all sizes. Hibob's main focus is streamlining and simplifying recruitment, onboarding, payroll and employee engagement processes so business owners can get their employees the needed services.
Hibob automates HR processes by bringing together data from multiple systems, making creating unified records for each employee easier. With its built-in analytics tool, it allows employers to manage multiple employees with one platform and track performance, skill development, and evolution. Moreover, Hibob provides an online employee portal with real-time visibility into up-to-date information such as leave requests, health benefits, vacation accruals and more.
Hibob helps employers make informed decisions about managing their workforce by providing insight into their team's health and engagement levels. In addition, by bringing together talent information from a single platform in an intuitive interface, Hibob gives business owners more time to focus on the long-term goals of their organisation instead of the day-to-day management tasks required by traditional HR processes. In short, Hibob makes it possible for organisations to lower costs associated with labour while simultaneously enabling them to make better decisions when it comes to their workforce development.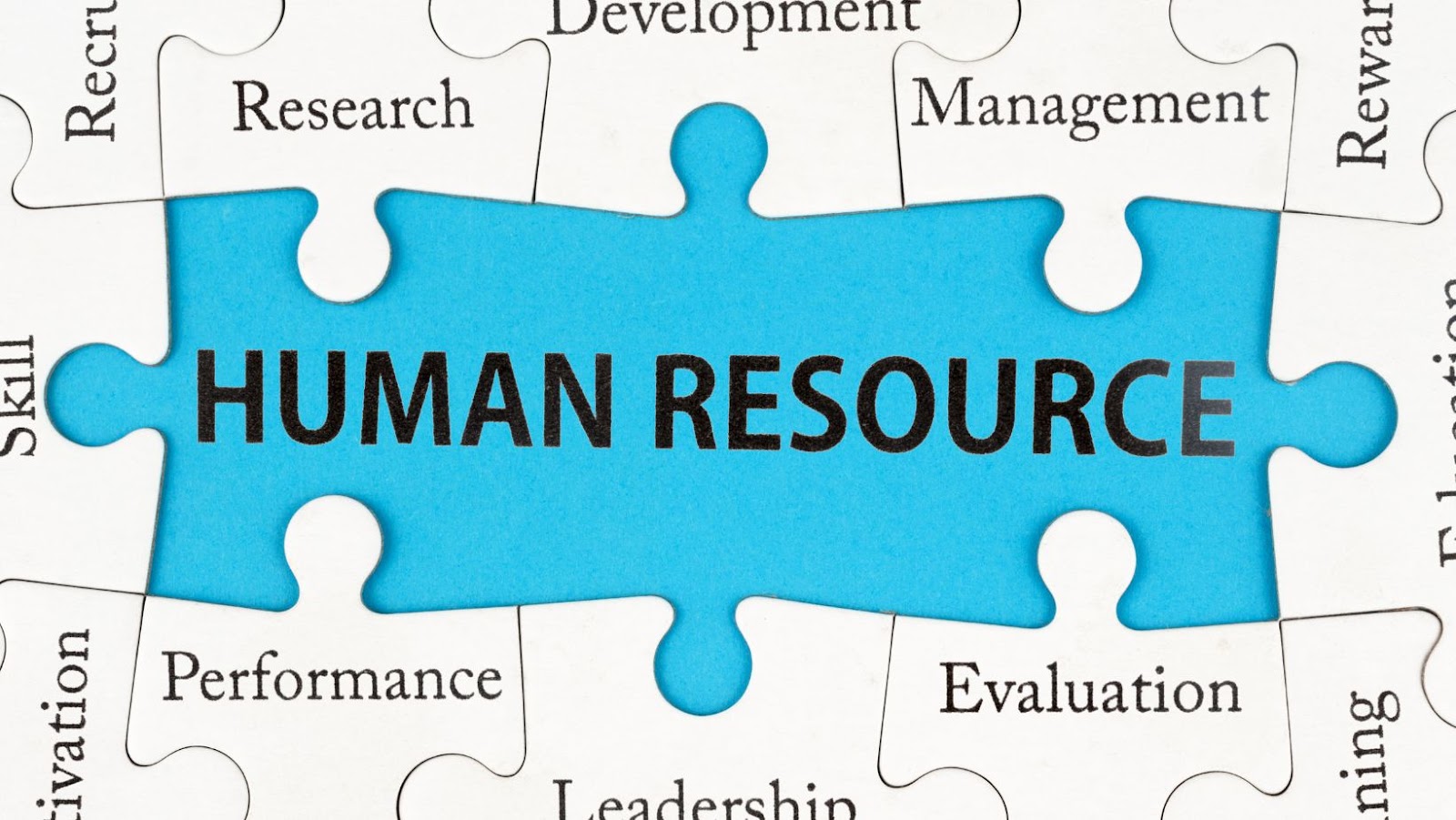 Impact on the HR industry
Hibob is a software platform that helps companies streamline their HR processes and manage the entire employee lifecycle, offering an all-in-one solution with features ranging from onboarding and attendance tracking to payroll, benefits management, and employee engagement. As a result, it has transformed how businesses approach human resources management.
More specifically, Hibob's cloud-based platform has made it easier for managers to supervise their teams in real-time. For instance, they can build and manage company org charts and track vital information such as job titles, salaries, leave entitlements, performance reviews and achievement data from one platform. Making pay runs simpler than ever before is another one of its closely linked advantages. The software handles deductions for employers automatically across the entire organisation while ensuring employees are paid promptly on time every month.
Hibob also enables businesses of all sizes to set up automated workflows for managing requests like holiday leave or expense claims. This allows employees to track the number of unpaid days off consistent with the company policy and approve or reject certain requests from their mobile devices. Companies also benefit from user-friendly access control settings within Hibob which allow managers to assign job levels across different user roles and set up permissions unique to each team depending on the nature of their occupation in harmony with predetermined company policy guidelines.
It is fair to say that Hibob supplies an unprecedented degree of reliability when enabling businesses to optimise workflows while providing greater insights into how teams operate in tandem daily.
Hibob's Growth and Expansion
Hibob recently secured a $150 million Series D funding round, attaining a new total of $1.65 billion in valuation. This shows that Hibob has grown significantly in the past few years and has impacted the Human Resource (HR) industry tremendously.
Let's dive deeper into Hibob's expansion and the new opportunities that it has created for the HR industry.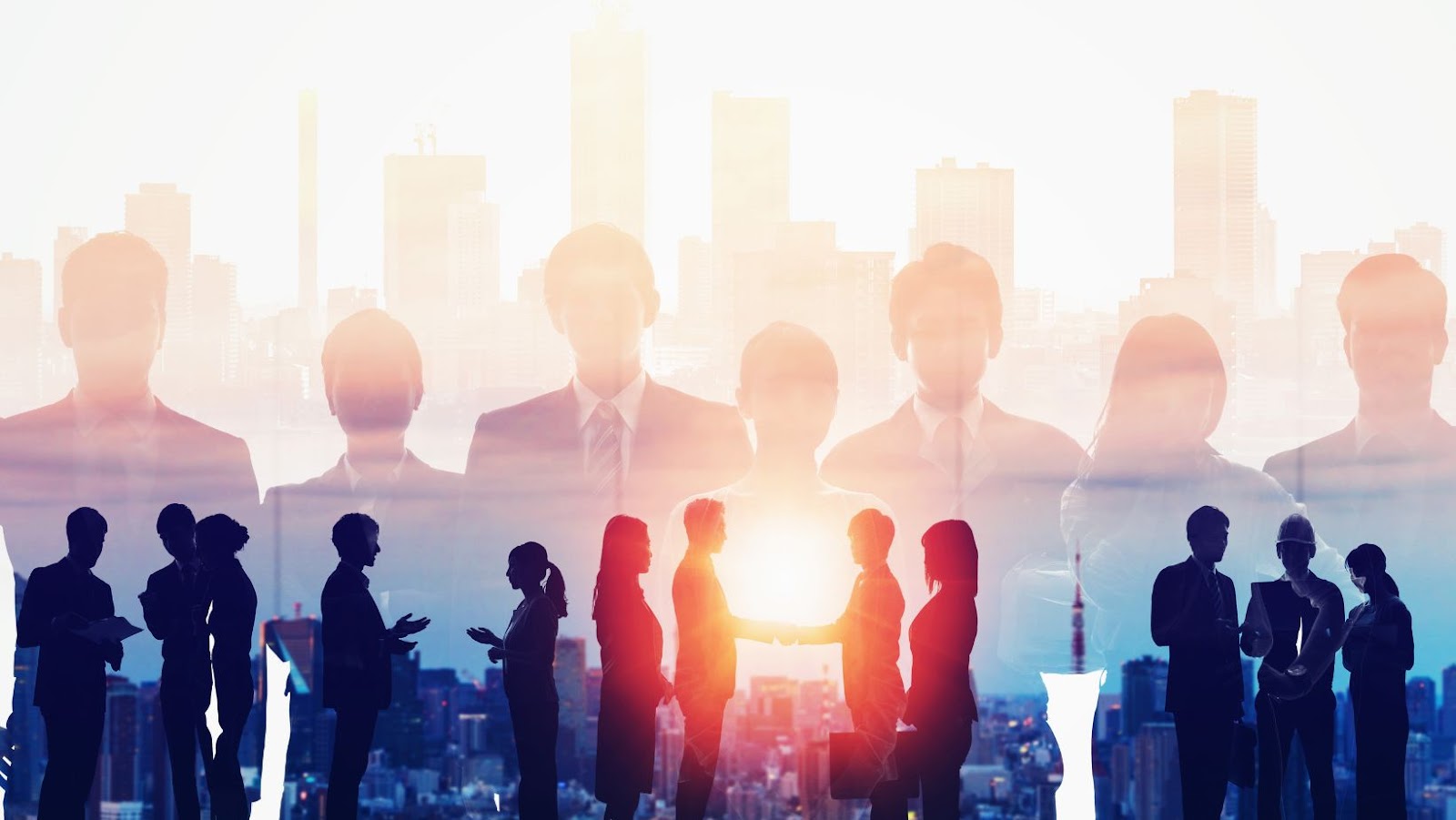 Raising $150M at a $1.65B valuation
Hibob, a digital HR and benefits platform, recently announced that it has raised $150 million in a Series D funding round led by KKR and Durable Capital Partners. This brings its total funding to over $260 million since it was founded in 2016. These funds will fuel Hibob's already-growing global market presence while expanding its technology stack, having already established itself as a leader in modern HR.
The funding round is remarkable not only for its magnitude, but also for its valuation. Hibob has achieved this milestone at a valuation of $1.65 billion — an impressive achievement for such a young company that speaks to immense investor confidence. This is further confirmed by the fact that KKR — one of the world's largest private equity firms —undertook primary investment in this round, which is an endorsement of Hibob's potential to continue dominating the modern HR industry and changing how businesses manage their employees around the world.
Expansion into new markets
At Hibob, we're dedicated to changing the way people experience HR. Since founding in 2015, we've expanded rapidly in many global markets. We are committed to providing tailored products that meet an organisation's unique needs, regardless of size and location.
Our HR platform is now utilised in over 130 countries, connecting over 10 million users across multiple industries. Our connectivity enables workers to access their benefits and manage their personal information no matter where or when they work – creating a seamless experience that's great for employers, too!
We provide ample customization options in key areas of HR support, such as onboarding processes, diversity and inclusion initiatives, employee analytics, payroll services plus much more. Additionally, we've reinforced our global presence with offices in several countries worldwide including the US, UK, France and Thailand – this allows us to remain connected with local partners and customers no matter where they are located.
We believe everyone should have access to great HR support regardless of their industry or location; so by continuing our expansion into new markets we can inspire more people worldwide to be better engaged at work.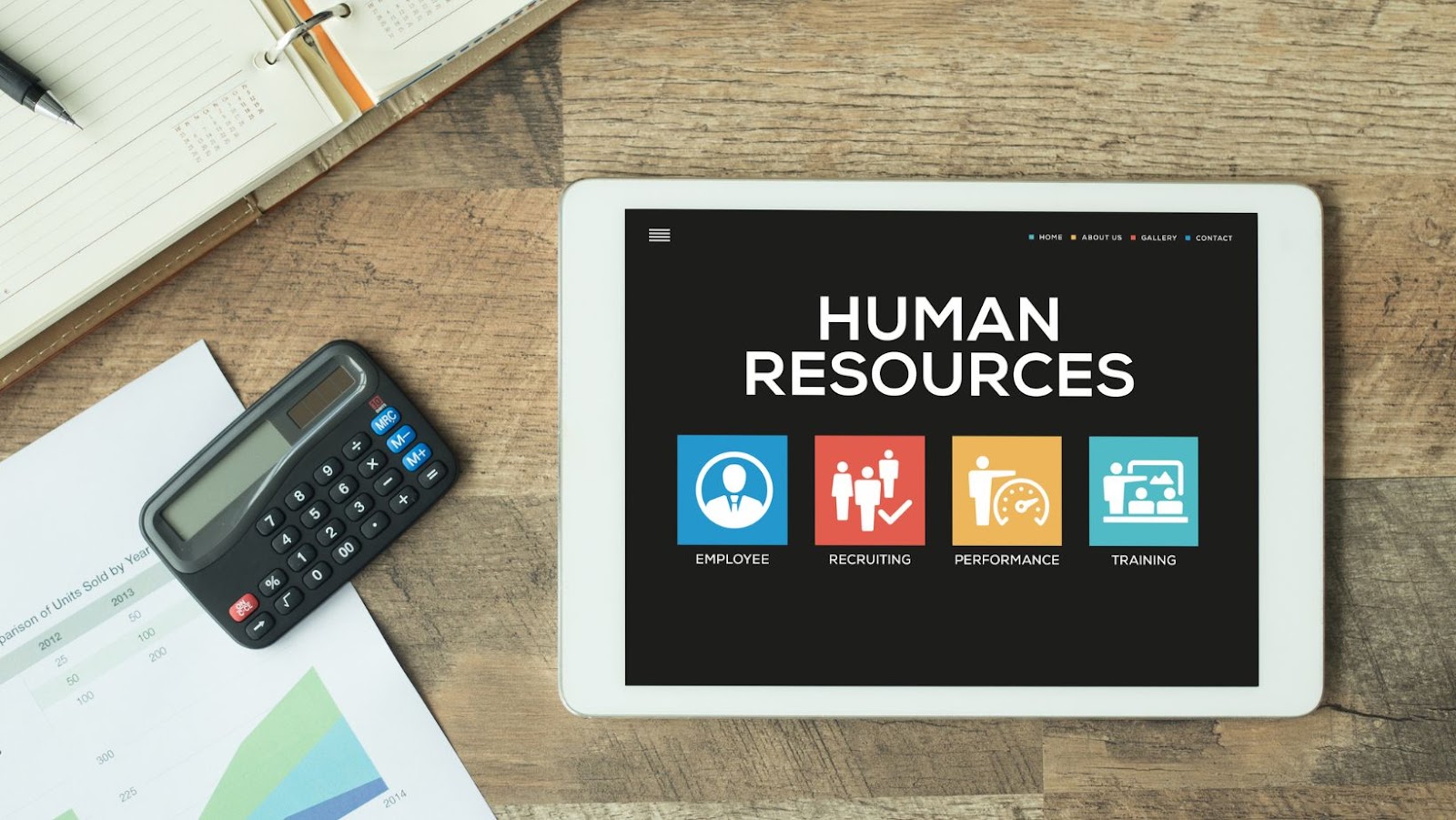 Benefits of Hibob
In 2020, the HR platform Hibob raised $150 million at a $1.65 billion valuation. This news has been creating a buzz in the tech world, marking a major milestone in the HR industry.
This begs the question, what are the benefits of Hibob and why is it making such a huge impact in the HR industry? Let's find out.
Streamlined HR processes
Hibob is an HR software platform designed to improve the HR experience for both employees and employers. With its comprehensive suite of features, Hibob streamlines key HR processes such as recruitment, performance analysis, employee onboarding and management of employee data. Automating these processes and providing access to tools such as an employee portal for self-service and analytics allows employers to manage their workforce more efficiently while allowing employees to take a more active role in their career development.
Employers who switch to Hibob report significantly less administrative burden due to its automated system simplifying the tedious details of running a business. The integrated workflow feature allows companies to define process steps specific to their organisation like onboarding new employees or managing employee reviews on a centralised platform.
Hibob also enables employers to create digital performance objectives which can be tracked in real-time. This makes tracking employee progress easier and ensures that employees stay focused on key goals while providing feedback when needed so employee engagement remains high. In addition, the integrated learning management library provides teachers with easy access to lesson plans, ensuring that lessons are consistently conducted every time they are repeated across different classes or regions.
Ultimately, Hibob helps drive operational excellence by streamlining responsibilities previously handled manually into one unified platform, eliminating unnecessary paperwork and reducing costly human error inherent in manual processes. In addition, it was designed for companies of all sizes for increased visibility into company structure changes in real time through reliable collaboration between multiple team members working remotely.
Improved employee engagement
Hibob's suite of HR and payroll products is transforming how businesses manage their employees and creating a more motivated, engaged and happy workforce. The software makes it easier to champion a vibrant culture of collaboration and communication throughout the organisation, starting with new employee onboarding and running through people-oriented core HR processes. In addition, its features ensure that all users can access information like payroll, benefits, vacation policies and more.
Employee engagement is significantly improved by providing employees with easy access to their data and multiple ways to interact with the platform. For example, video presence makes it easy for employees to attend virtual meetings or one-on-one conversations with each other or HR department members from any location. Employees can also submit live feedback, which managers may view in real time using customised dashboards that display aggregated insights from multiple sources.
In addition to these tools, Hibob provides tools for managers such as surveys, team challenges, rewards programs and campaigns designed to promote positive workplace interactions among staff members. Collectively, these features help create a strong sense of belonging in the workplace where employees are appreciated for their contributions.
Enhanced data security
Hibob is a cloud-based HR technology platform designed to enable its users to effectively manage their human resources and payroll solutions. The company's software focuses on the needs of small- and medium-sized businesses by offering an enterprise suite of solutions that include applicant tracking, onboarding and record management tools. Not only is Hibob easy to use and provides enhanced data security measures designed to protect sensitive employee data from potential risks such as hacking, malware or other cyber-attacks.
Thanks to its advanced security features, Hibob ensures that confidential information stored within its system remains secure. Built with analytics in mind and powered by modern, high tech encryption methods, Hibob helps companies meet their legal obligations under local regulatory data protection requirements and GDPR compliance standards. It also includes extensive audit trails so that changes made in the system can easily be monitored. Furthermore, multi-factor authentication adds a layer of security by prompting all users to enter a unique code when they access their accounts. Logging frequently changes passwords automatically preventing malicious access attempts from unauthorised parties.
All these features help employers ensure better data security for their business operations.
HR platform Hibob raises $150M at a $1.65B valuation
Hibob is a cloud-based HR platform that has recently raised $150M at a $1.65B valuation. This is a major milestone for the company, but it also brings challenges that must be addressed.
In this article, we will examine the various challenges of Hibob, and how it will affect the broader HR industry.
Potential data privacy issues
Data privacy is a major concern for organisations looking to implement Hibob. Collecting employee data and placing it in a central repository carries the potential for misuse or accidental exposure of sensitive information. In addition, in many countries, laws govern the collection and storage of personal data which should be considered before implementing Hibob.
Organisations using Hibob also must ensure that their data security processes keep up with industry best practices. This may include regularly checking user accounts for suspicious activity, encrypting data, restricting access to personnel with clearance, and setting up mechanisms for notifying users of privacy breaches. Without taking these steps, an organisation risks exposing confidential employee information, which could negatively impact its reputation and the trust its employees may have in it.
Limited customization options
When investing in a Human Resource Information System (HRIS) like Hibob, potential users should be aware of the limits of customization. While Hibob offers a suite of features and options to meet many HR needs, it does not offer customization that allows for features or user interfaces that can be tailored for specific types of businesses or organisations. Customization options are even more limited for existing users. Once the system administration and configuration have been completed, there are few options to change settings without outside technical expertise.
The one exception is adding new fields during the setup process. While many features in Hibob come pre-configured, users can add new fields during initial setup, with some limitations. However, making changes requires professional support once the data models have been finalised and populated with data. This could be an issue for larger organisations or businesses that might prefer more advanced customizations than what is available out-of-the-box with Hibob's current offering.
Potential integration issues
Organisations already implementing HR software may find potential integration issues if Hibob does not offer a fully integrated solution. In addition, introducing and integrating a new HR system can be disruptive, time-consuming and expensive, raising important questions about whether the circumstances suit a move to Hibob.
Challenges may arise when bringing together two different software systems or multiple components of the existing system. For example, organisations must consider how their existing data will be preserved, how long the acquisition process will take and how complex the implementation will likely be.
Software compatibility must be considered before deciding – or even starting negotiations – regarding Hibob's use in an organisation's workflow. Companies should also factor in employee training needs and technical support options from Hibob's team. This can help ensure that any transition goes smoothly and that all employees quickly become proficient with the new system.