5 Tips on How to Shop Odds for Horse Racing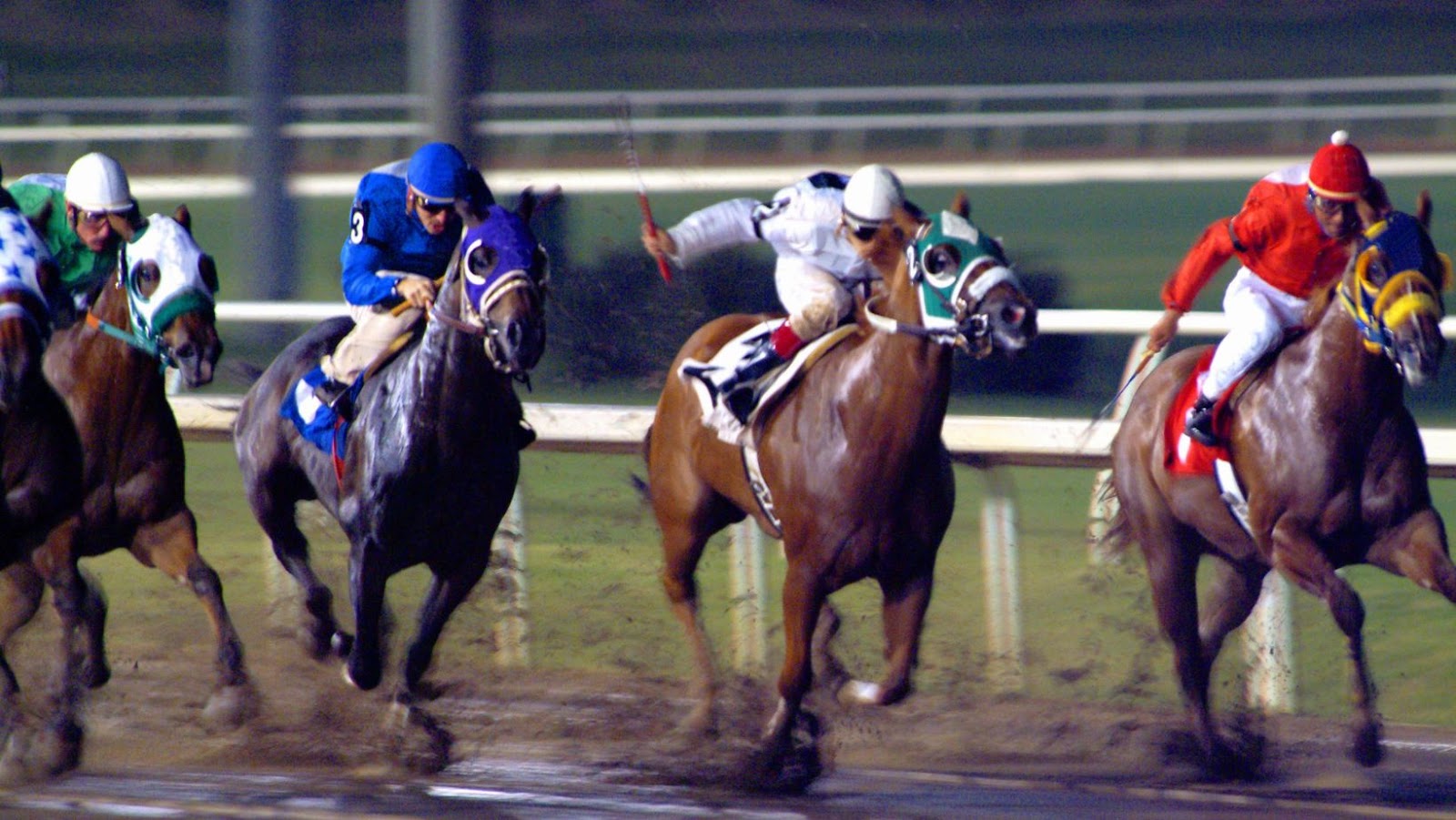 The Breeder's Cup 2022 is fast approaching, and there are many things you can look out for in that prestigious horse racing event. However, if you're new to horse racing, there are probably a lot of things you have to research, including odd shopping and horse racing betting apps.
When it comes to horse racing, the odds are everything. They can make or break your bet, and they can be the difference between winning and losing. That's why it's so important to shop around for the best odds before you place your bet.
Are you someone who buys stuff impulsively, or are you the kind of buyer who looks at the same product in another store and compares prices? Of course, the wise man would prefer the latter.
Now, why is this important? This is because the same thing can be done with odds. Every bookmaker has its price, and if you want your bankroll to last a little longer, you will pick the better odds with the better payout. But with all that said, how do you shop odds in horse racing, exactly?
The Basics of Odd Shopping
Although odds shopping seems like an advanced term, it's not. It's usually in the list of horse racing beginner tips that you can see online.
How does odd shopping work?
Let's say you're feeling good with horse number 4 in one of the races in the Breeder's Cup. If you're smart about it, you won't settle with the in-location bookmaker, but you would also look for better odds online.
Many of them are online, and as mentioned earlier, they have different odds and payouts. Of course, the wise one would pick the better odds. If you win the bet, not only will you be winning with the in-location bookmaker, but you will also win better payouts online.
In short, the gist of this whole thing is a way for you to increase your profits significantly. Now, let's get on with some tips.
Monitor the Market
Before you go ahead and find sportsbooks to make accounts with, you need to analyze the live odds on this year's breeders cup first. The public is generally right regarding backing horses but not every time. There are some missed shots every so often, so you need to be careful of blindly going with the public.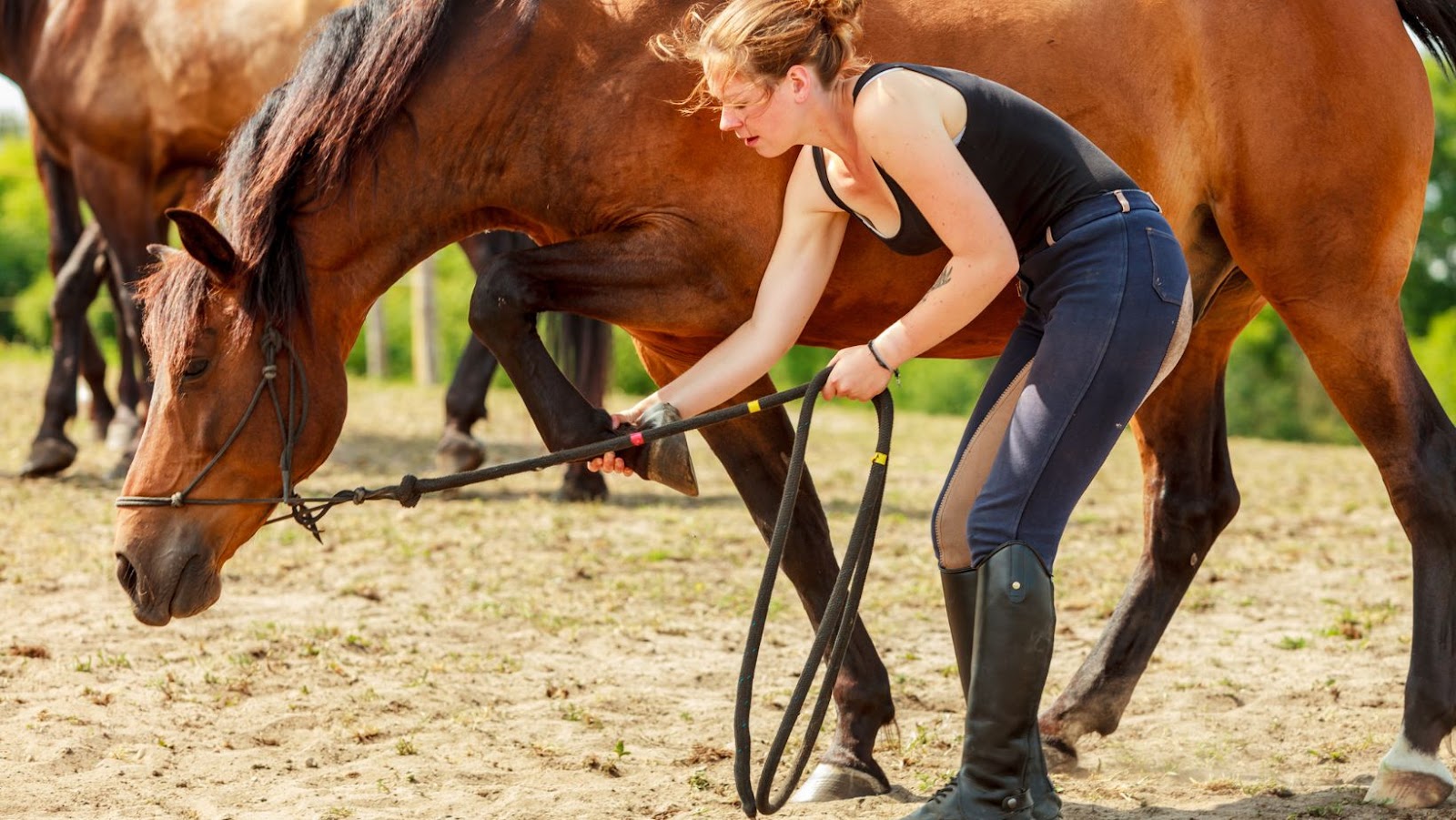 But for the most part, if the public backs a particular horse in a race, you can be at least 80% sure that the horse will do well. However, you can always check and research the horse yourself if you're unconvinced.
Back Multiple Runners
It's not enough that you only shop for the odds of a singular horse. To maximize your profits, you should shop for multiple horses. This tip requires you to have the main horse and side horses you can bet with. This way, you can sustain your bankroll by sacrificing some of your winnings to maximize your profits.
Take Advantage of Rewards and Bonuses
Almost all online sportsbooks and even in-location bookmakers have some promotion they're running to entice more people to bet with them.
Usually, they take the form of discounts, free bets, and even free money. Of course, you don't need to create dozens of accounts, as having three or four of them is already enough. Also, you need to check if the site you're creating an account for is reputable.
Now how to see if they're legit can be a lengthy discussion, and honestly, it needs another article of its own. Also, some of these rewards and bonuses can be very worth it, as sometimes, they can mitigate some of your losses. Always consider this when picking sportsbooks. Missing out on them is a huge opportunity to maximize your profits.
Be Patient
For the most part, most odds you can see in a particular horse are pretty much the same, especially because they employ the same tactics and strategy when it comes to handicapping horses. That said, finding better odds can be pretty hard and simple because of the time you have to invest to see slightly better odds. Take heed that you should always be patient when it comes to odds shopping,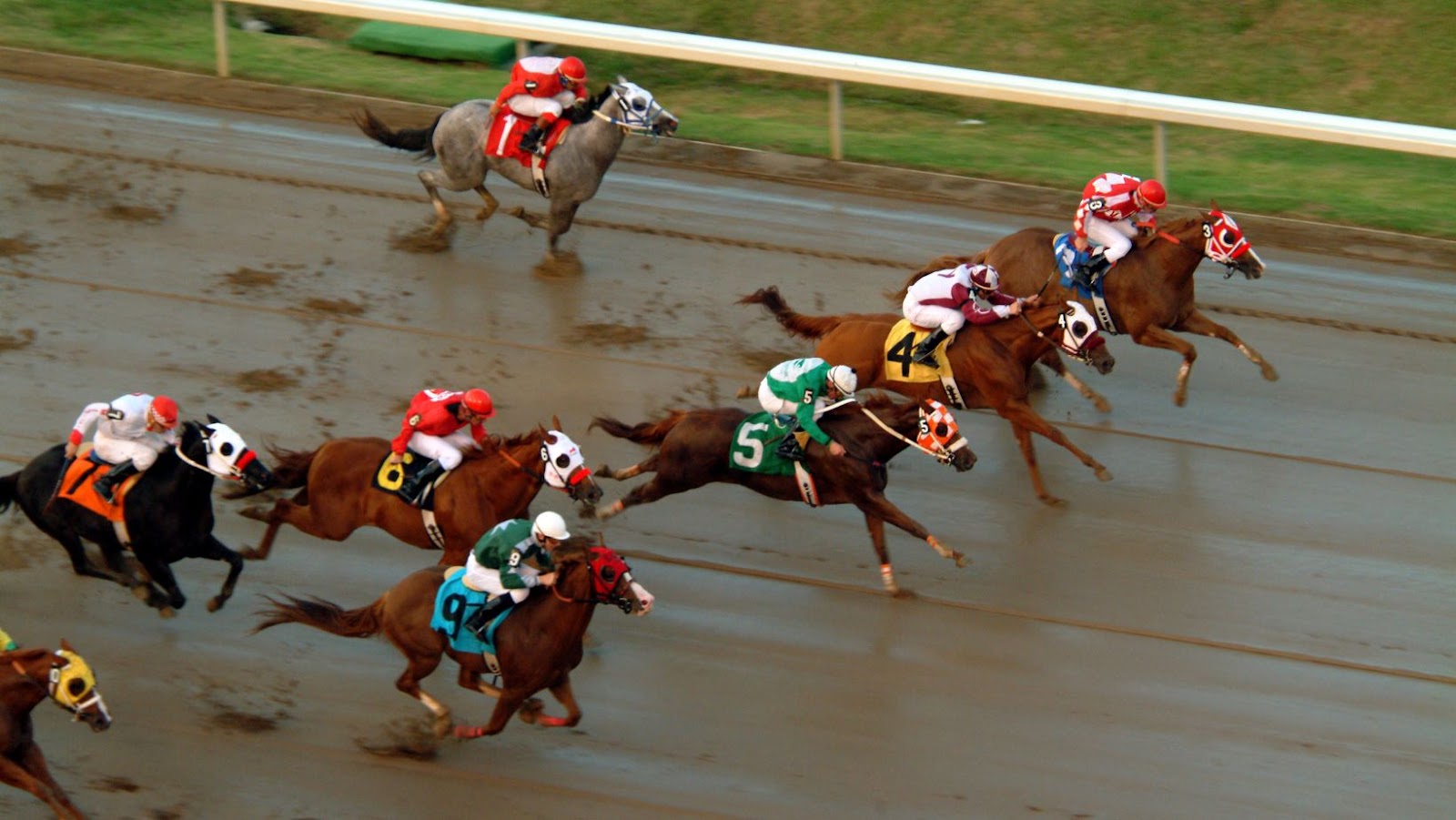 It might take a lot of time and patience, but it's worth it if you want to maximize your profits. Also, there are a lot of tools online that can help with this task. For example, they often give you lists of online sportsbooks that can give you better odds. Not to mention that you can also subscribe to popular handicappers and bet on sites they frequent.
Final Words
Although odds shopping is an important aspect of horse racing, that doesn't mean it's easy. Finding better odds on the internet will take a lot of time and patience. However, it's also a good way of maximizing your profits while at the same time minimizing your losses; with all that said, good luck out there.