How to Get Started With Your Own Courier Business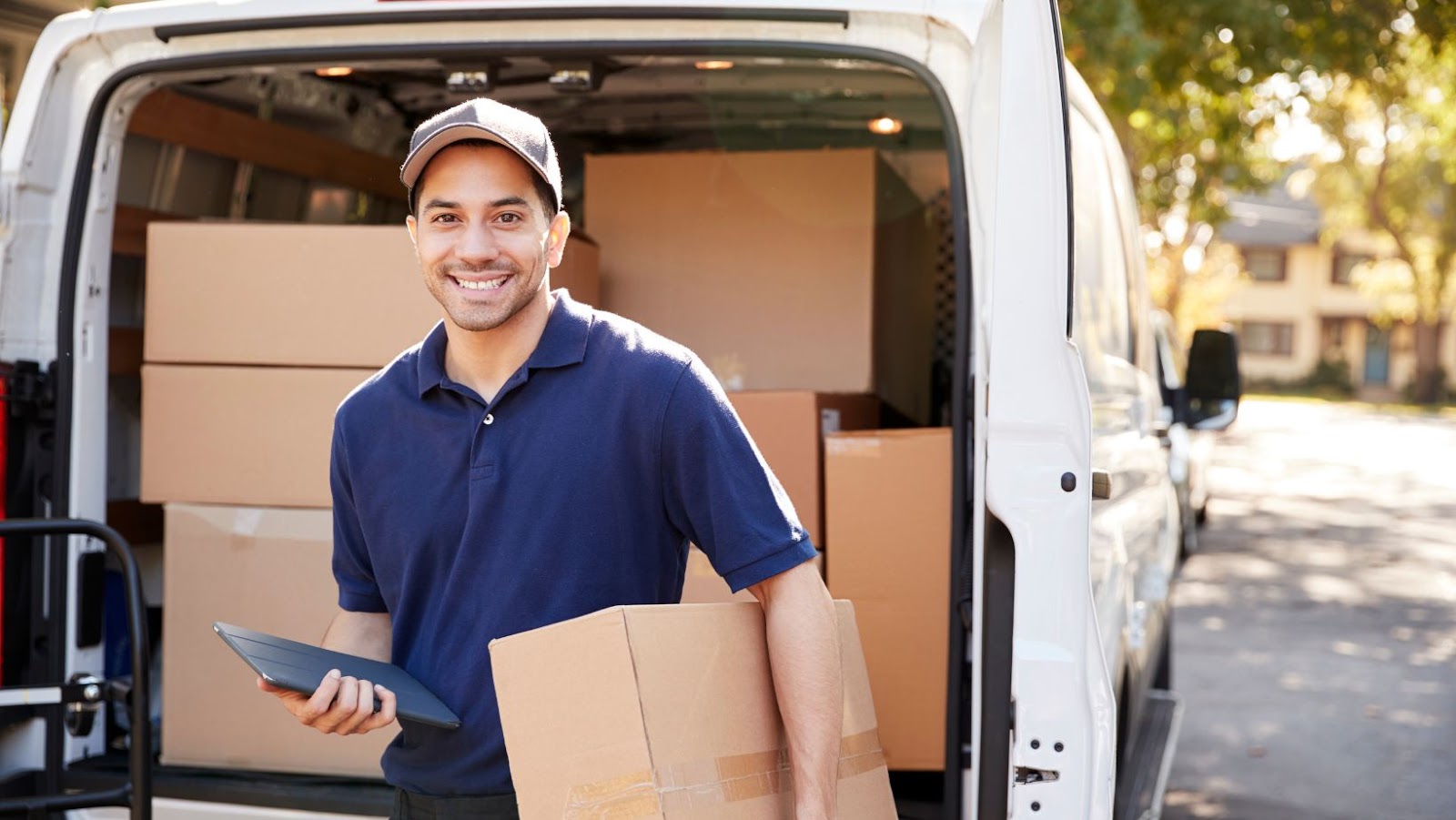 Starting a courier service can be a lucrative and interesting option if you're interested in driving for a living. A courier business is a company that delivers parcels to their client's destinations. The primary benefit of becoming a courier is the wide variety of locations and geographical areas you can work in without any experience.
The pay and benefits are also quite good, in comparison to other driving jobs and work in general. You can also set your own working hours. If you're interested in delivering parcels, the first thing you should do is decide on the type of service you want your business to offer – home delivery or commercial delivery (which includes all businesses).
The Basics: What You Need to Get Started
Assuming that you have the relevant paperwork, permits, licenses, etc., you will need a vehicle and possibly premises to work from.
The Vehicle
A relatively new van should be adequate for most courier jobs; if you're only delivering locally, then even something old could get the job done. It doesn't have to be a brand new vehicle – but make sure it has enough space for all your equipment and parcels and is roadworthy.
Finding Shipping Work
Now that you've decided what delivery service you want to provide, the next step is to look for items to deliver. There are different options available:
1. Load Boards
Most courier services use load boards to find shipping work. These are online shipping work sites that have shipping work for you that you can bid on. Depending on the site you use, you may pay a membership fee, a small commission when you win the work, or they may be free to use.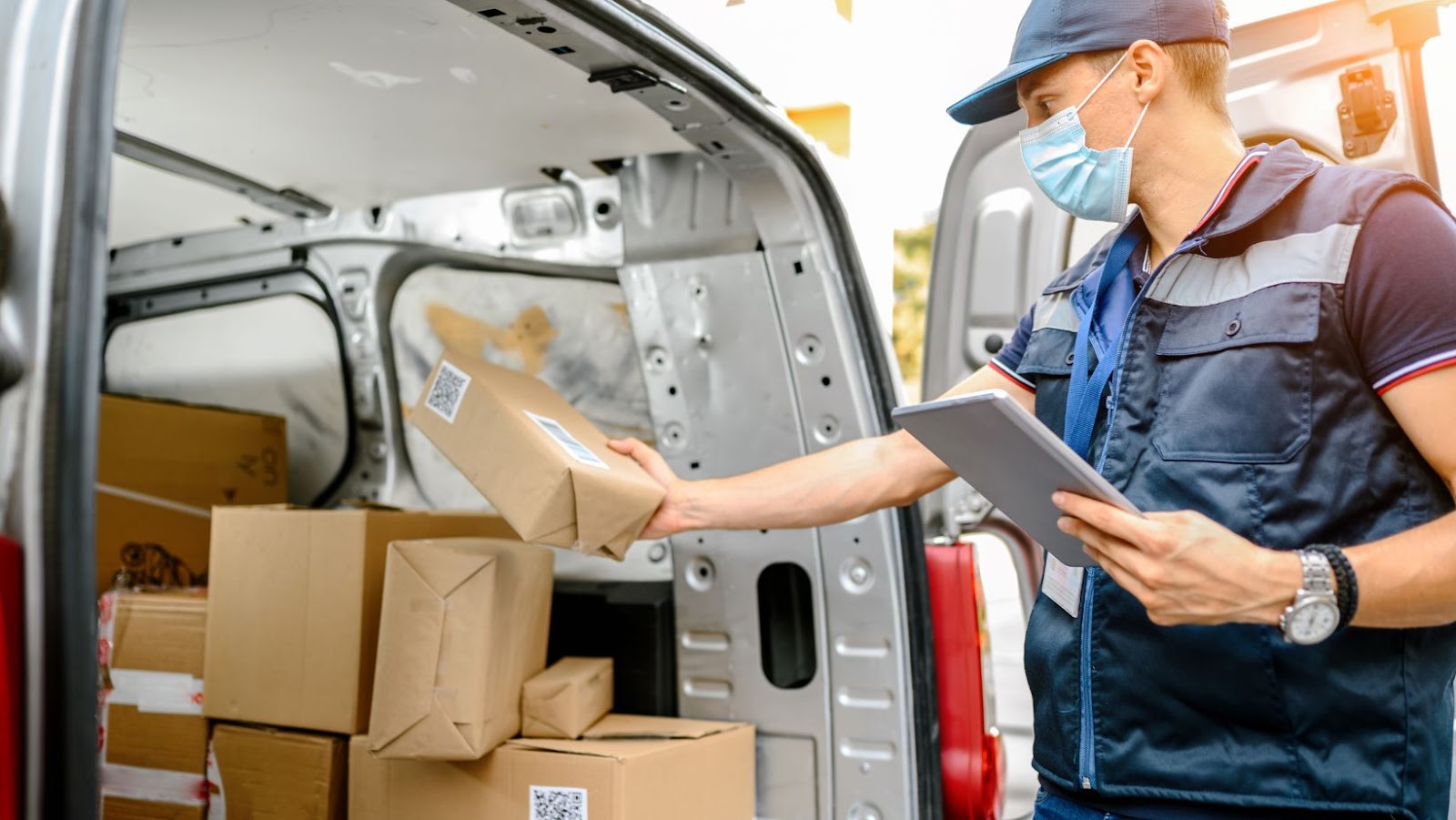 2. Pick & Pack Parcels
Another option is to pick up parcels from retailers, pick and pack them into boxes, then deliver them at the store or wherever else they need to go. Depending on who you work for, this can be fast-paced or quite slow-paced, with some downtime between deliveries; either way, if you don't want a full-time job, this could be a great option for you.
3. Self-employed Courier Contracted with a Larger Business
With the rise of shopping online, the challenge of delivering those parcels to customers has given rise to the self-employed courier. They contract with a larger logistics company to provide a delivery service for the last leg of the parcel's journey.
Marketing Your New Business
Once you have settled on the type of business you want to run, it's time to market it. This can be very hard work with little returns at the beginning, but if you're patient and follow all the right steps, it will soon pay off.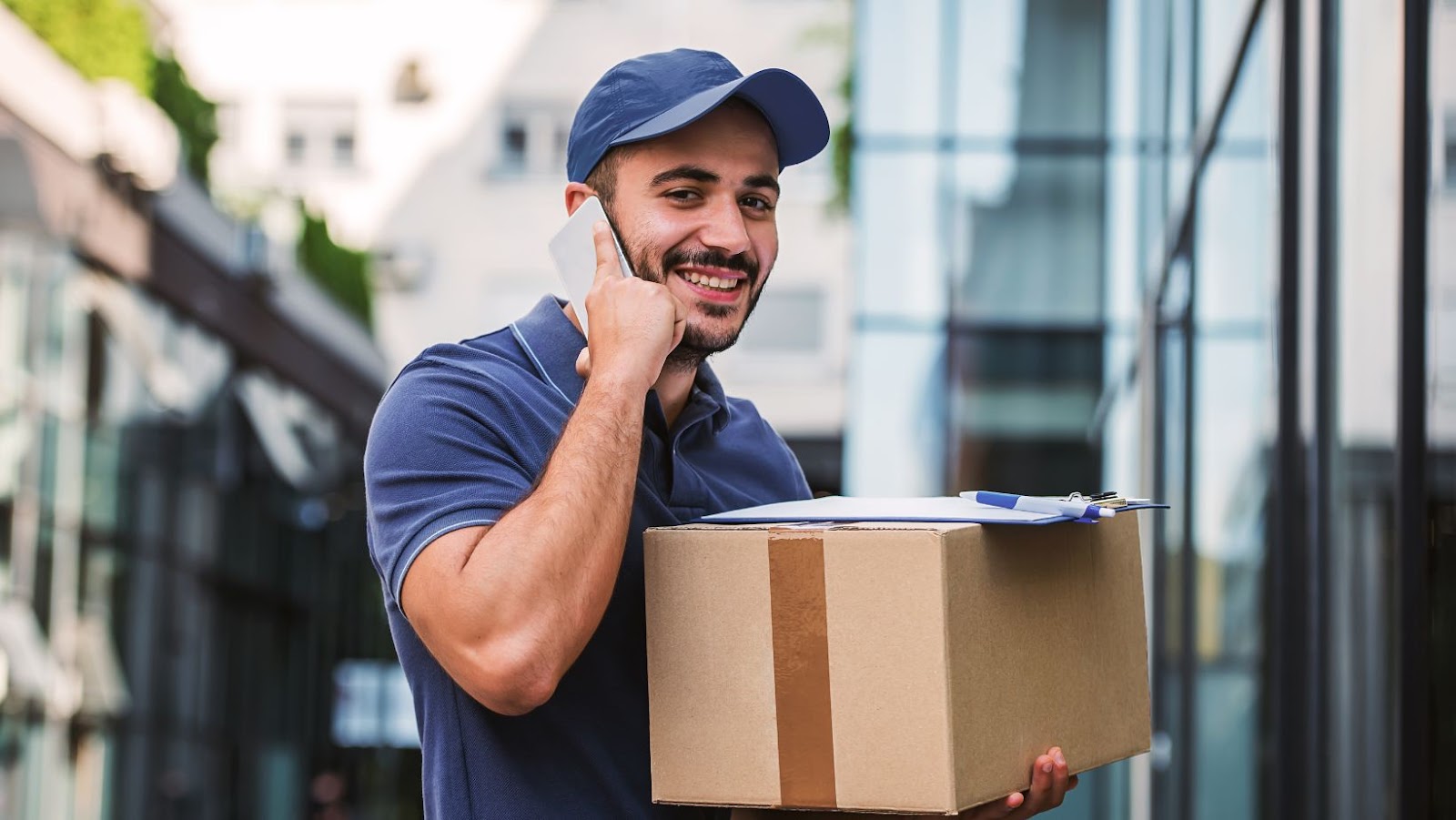 Marketing your courier service starts by choosing a logo, printing labels and business cards, creating an email list (if you plan on using email marketing), advertising your services, and then finally getting your clients to sign up for the newsletter or mailing list.
There are many benefits to starting your own courier business. The major benefit is that you can make your own hours, decide which areas you want to work in, and choose when the work is delivered. You'll need to find a reliable courier service and sign up with them, but once you're set up, they will find shipping work for you, and all you have to do is deliver the parcels.