Dress to Impress: A Guide on What to Wear for Every Event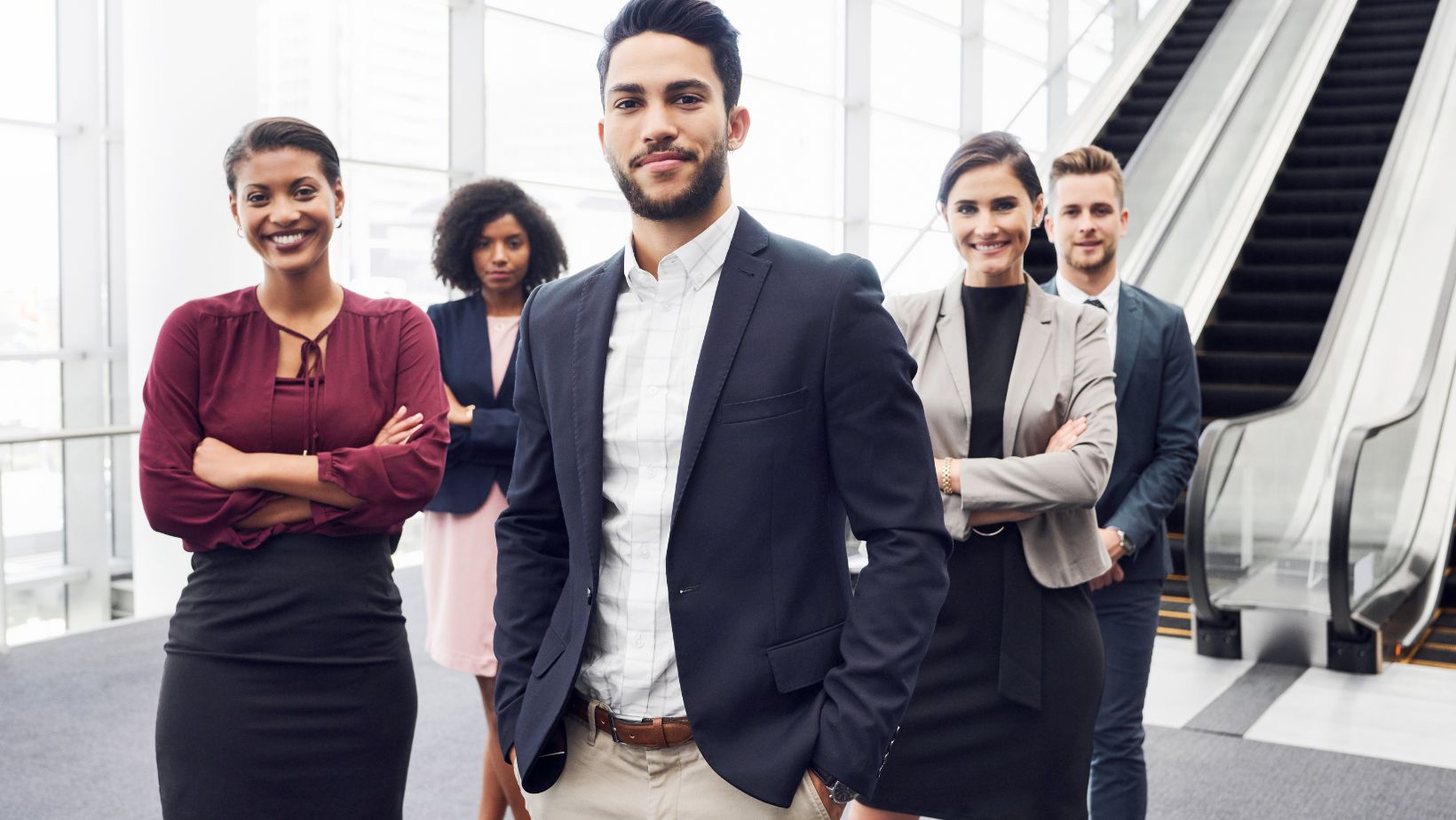 Welcome to the ultimate guide on what to wear for every event! Whether you're attending a glamorous black-tie affair or a casual game night with friends, dressing appropriately can make all the difference. However, understanding dress codes and putting together the perfect outfit can sometimes feel like an overwhelming task. Fret, not fashionistas!
In this blog post, we've got you covered from head to toe with helpful tips and style inspiration for every occasion. So, dust off your wardrobe and get ready to turn heads wherever you go! Plus, keep reading until the end for some bonus tips on how to rock that fabulous A-line sequin dress in style. Let's dive in!
Understanding the Dress Code
Dressing appropriately for an event starts with understanding the dress code. Each occasion comes with its own set of guidelines, and decoding them can be a bit perplexing. But fear not, we're here to break it down for you!
Formal Events: Black Tie, White Tie, and Cocktail Attire
For formal events like galas or award ceremonies, you'll often encounter dress codes such as black tie or white tie. Black tie calls for elegant evening wear – think floor-length gowns or sophisticated cocktail dresses for women and tuxedos or tailored suits for men. On the other hand, white tie is even more formal and typically reserved for ultra-glamorous affairs.
Cocktail attire strikes a balance between formal and semi-formal. Ladies can opt for knee-length dresses in luxe fabrics, while men can don tailored suits paired with stylish accessories.
Semi-Formal Events: Business Casual and Smart Casual
Aim for a polished yet relaxed look when attending business casual events like corporate functions or networking mixers. Opt for tailored separates such as blazers paired with trousers or skirts.
Smart casual is another frequently encountered dress code that allows more flexibility without sacrificing style. Here's your chance to showcase your personal flair by combining jeans or chinos with trendy tops or blouses.
Casual Events: Outdoor Gatherings, Brunches, and Game Nights
Casual events call for comfortable yet fashionable outfits that reflect the laid-back nature of the occasion. For outdoor gatherings like picnics or barbecues, choose lightweight fabrics such as cotton dresses paired with cute sandals.
Brunches provide an opportunity to show off effortless style – think flowy sundresses combined with wedges or flats.
Game nights are all about comfort while still looking put together. Opt for well-fitted jeans paired with a fun graphic tee and sneakers.
Formal Events: Black Tie, White Tie, and Cocktail Attire
When it comes to formal events, understanding the dress code is crucial. Dressing appropriately shows respect for the occasion and helps you make a lasting impression. Three common dress codes for formal events are black tie, white tie, and cocktail attire.
Black tie events call for elegance and sophistication. For women, this often means wearing a floor-length gown or an elegant cocktail dress. A-line sequin dresses are a popular choice as they combine glamour with timeless style. Pair your dress with high heels and accessorize with statement jewelry to complete your look.
White-tie events are the most formal of all. Women should opt for full-length gowns made from luxurious fabrics such as silk or satin. Avoid anything too revealing and, instead, focus on classic silhouettes that exude gracefulness.
Cocktail attire offers more flexibility while still maintaining a level of formality. Women can choose between knee-length or tea-length dresses in various styles and colors. An A-line sequin dress can be perfect for adding some sparkle to your look without being overly flashy.
Semi-Formal Events: Business Casual and Smart Casual
Semi-formal events often leave people scratching their heads when it comes to choosing the right outfit. The dress code can be a bit vague, but fear not! We're here to break it down for you.
Business casual is a popular dress code for work-related events or professional gatherings. It strikes a balance between formal and informal, allowing for some personal style while still looking polished. Think tailored pants or skirts paired with blouses, button-down shirts, or sweaters. You can also add a blazer or cardigan for an extra touch of sophistication.
Smart casual is another semi-formal dress code that offers more flexibility in terms of creativity and personal style. It's perfect for occasions such as dinner parties or networking events where you want to look put-together without being too formal. Opt for well-fitted jeans or chinos paired with a stylish blouse, top, or sweater. Add statement accessories like scarves, belts, or jewelry to elevate your look.
Casual Events: Outdoor Gatherings, Brunches, and Game Nights
When it comes to casual events like outdoor gatherings, brunches, and game nights, the dress code is all about comfort without compromising style. These occasions call for a relaxed and laid-back look that still exudes confidence.
For outdoor gatherings such as picnics or barbecues in the park, opt for lightweight fabrics like cotton or linen. A cute sundress paired with sandals or sneakers will keep you cool while allowing you to move freely. If it's a bit chilly outside, throw on a denim jacket or a cozy cardigan for added warmth.
Brunches are the perfect opportunity to showcase your personal style while keeping things casual. Consider wearing a flowy maxi dress or high-waisted jeans with a chic blouse. Don't forget to accessorize with statement jewelry or a trendy hat to elevate your outfit!
Game nights can be fun and exciting, so why not dress accordingly? Opt for comfortable yet stylish attire like leggings paired with an oversized sweater or graphic tee. Sneakers are always a great choice for game nights as they provide both comfort and fashion-forward appeal.
Remember, casual events allow you to showcase your individuality through clothing choices that reflect your personality.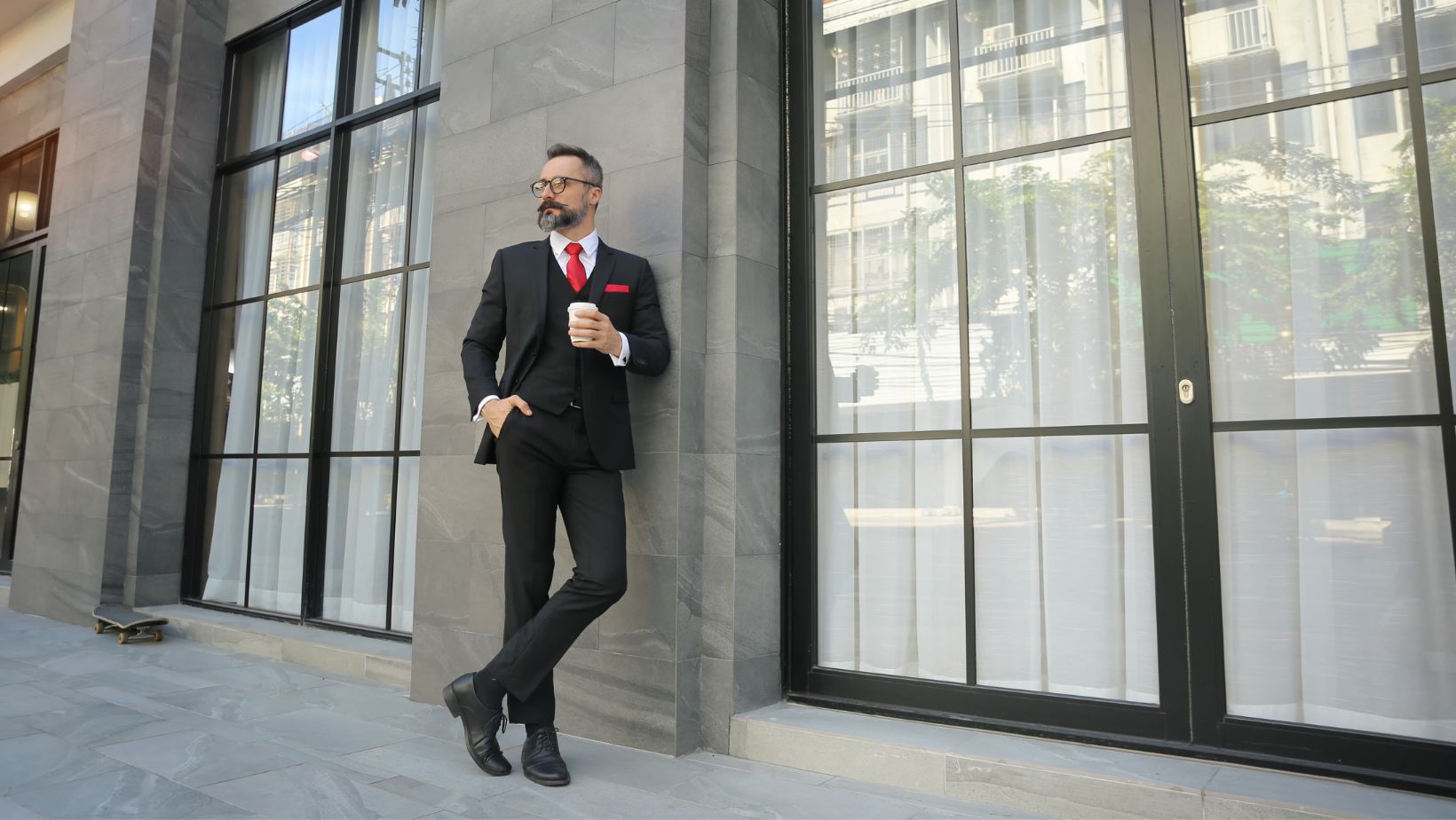 So have fun experimenting with different styles, and don't be afraid to step out of your comfort zone!
Dressing for Specific Occasions: Weddings, Job Interviews, and Date Nights
Weddings, job interviews, and date nights are three occasions that require a thoughtful and strategic choice of outfit. Let's dive into each one individually.
When it comes to weddings, it's important to consider the dress code specified on the invitation. For formal weddings, an elegant A-line sequin dress would be a showstopper. Opt for subdued colors like navy or champagne to avoid overshadowing the bride. If attending a casual outdoor wedding, you can go for a flowy floral maxi dress paired with comfortable wedges.
Job interviews call for professional attire that conveys confidence and competence. Stick to classic pieces such as tailored pantsuits or knee-length skirts paired with blouses in neutral tones. Avoid overly trendy or revealing clothing choices – simplicity is key here. Date nights offer an opportunity to showcase your personal style while still being appropriate for the occasion. Depending on the venue and vibe, you can opt for different looks.
Tips for Putting Together the Perfect Outfit
When it comes to putting together the perfect outfit for any event, there are a few key tips that can help you nail your look every time.
● First and foremost, make sure you dress appropriately for the occasion. Consider the dress code and do some research if necessary.
● Next, think about the colors and patterns that work best for you. Choose hues that complement your skin tone, and consider adding some pops of color or interesting textures to add visual interest to your ensemble.
● Accessorizing is key when it comes to completing an outfit. Pay attention to details such as jewelry, handbags, heeled shoes, and belts. These small touches can elevate a simple outfit into something special.
Conclusion
In the ever-evolving world of fashion, knowing how to dress appropriately for different events is a skill that can set you apart from the crowd. Whether it's a formal gala, a casual outdoor gathering, or an important job interview, understanding the dress code and putting together the perfect outfit can make all the difference.
Remember, when attending formal events like black tie or white tie affairs, opt for elegant and sophisticated ensembles. The classic A-line sequin dress is a timeless choice for such occasions. Its flattering silhouette and shimmering details will ensure you stand out in a sea of tuxedos and gowns.
For semi-formal events like business casual or smart casual gatherings, strike a balance between professionalism and style. Choose tailored separates paired with statement accessories to show off your personal flair while maintaining an air of professionalism.