The Controversies Around Water Pills: Should You Use It?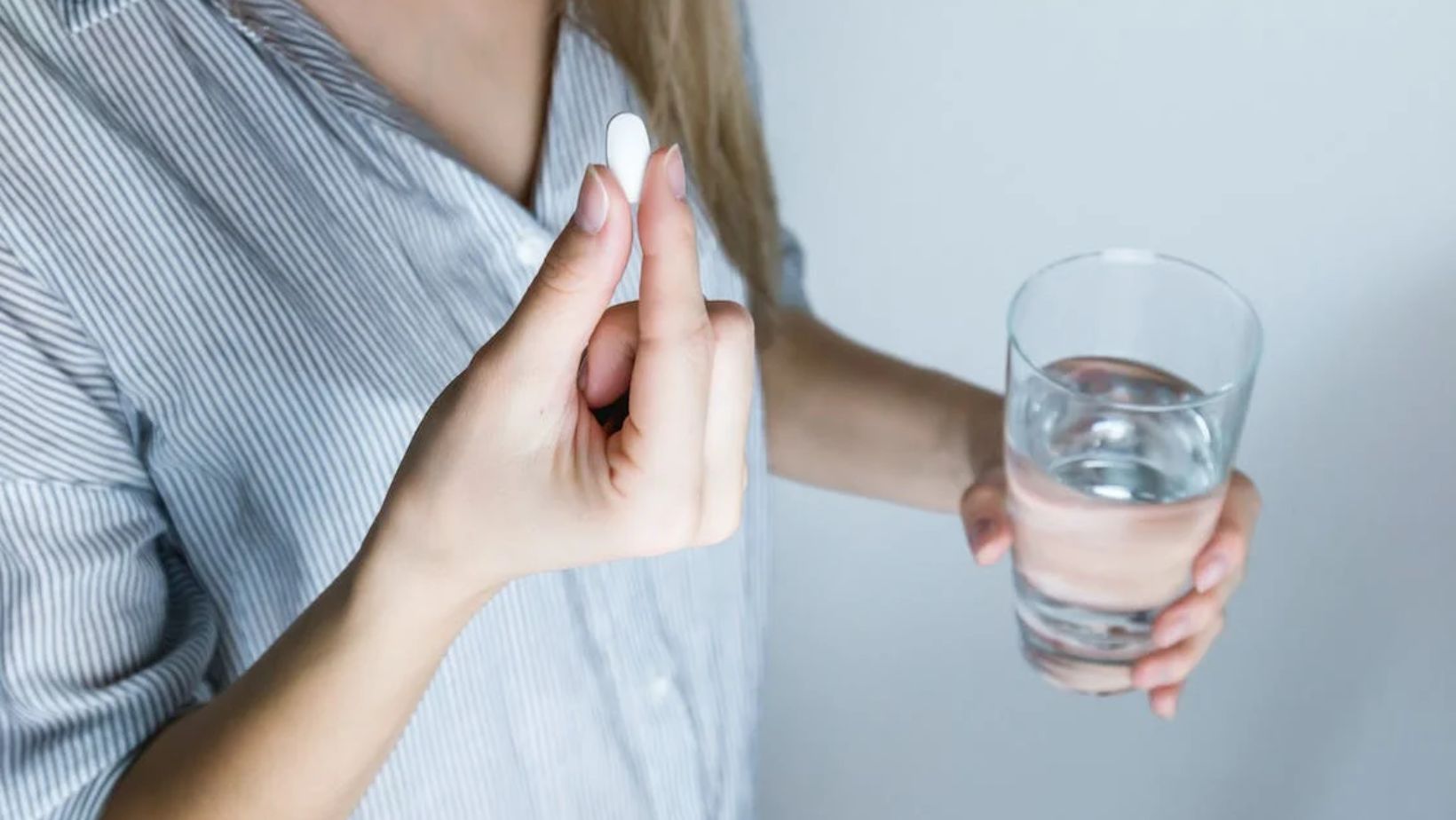 Water pills are familiar to people with high blood pressure and those who suffer from menstrual period cramps. These water pills have helped millions of people manage their conditions, especially high blood pressure and PCOS. But one needs to know how these water pills work before using them.
This article will briefly explain what water pills are, their medical benefits, and the myths surrounding them.
Understanding Water Pills
Water pills, also known as diuretics, help you expel significant amounts of salt and water into your body. Most of these medications work by helping your kidney release more urine. The expelled sodium further reduces water from your bloodstream, relaxing tight veins that could cause high blood pressure.
Diuretics come in different forms like Thiazide and Loop. Each medication varies in brand name and function on how they can effectively bring water and salt to your system. These prescriptions are so common that you can easily be prescribed and buy some pills at pharmacies and online medical stores like BuzzRx. Save More on Hydrochlorothiazide with BuzzRx and other versions of water pills if you're currently under diuretic medication.
Recalls and Side Effects
Despite its benefits for many people suffering from various conditions. Water pills have recently been found with studies about side effects and potential long-term damage to health. This caused the FDA between 2019-2020 to recall massive amounts of various water pills. Going after manufacturers, especially when they discovered most pills have trace amounts of carcinogen.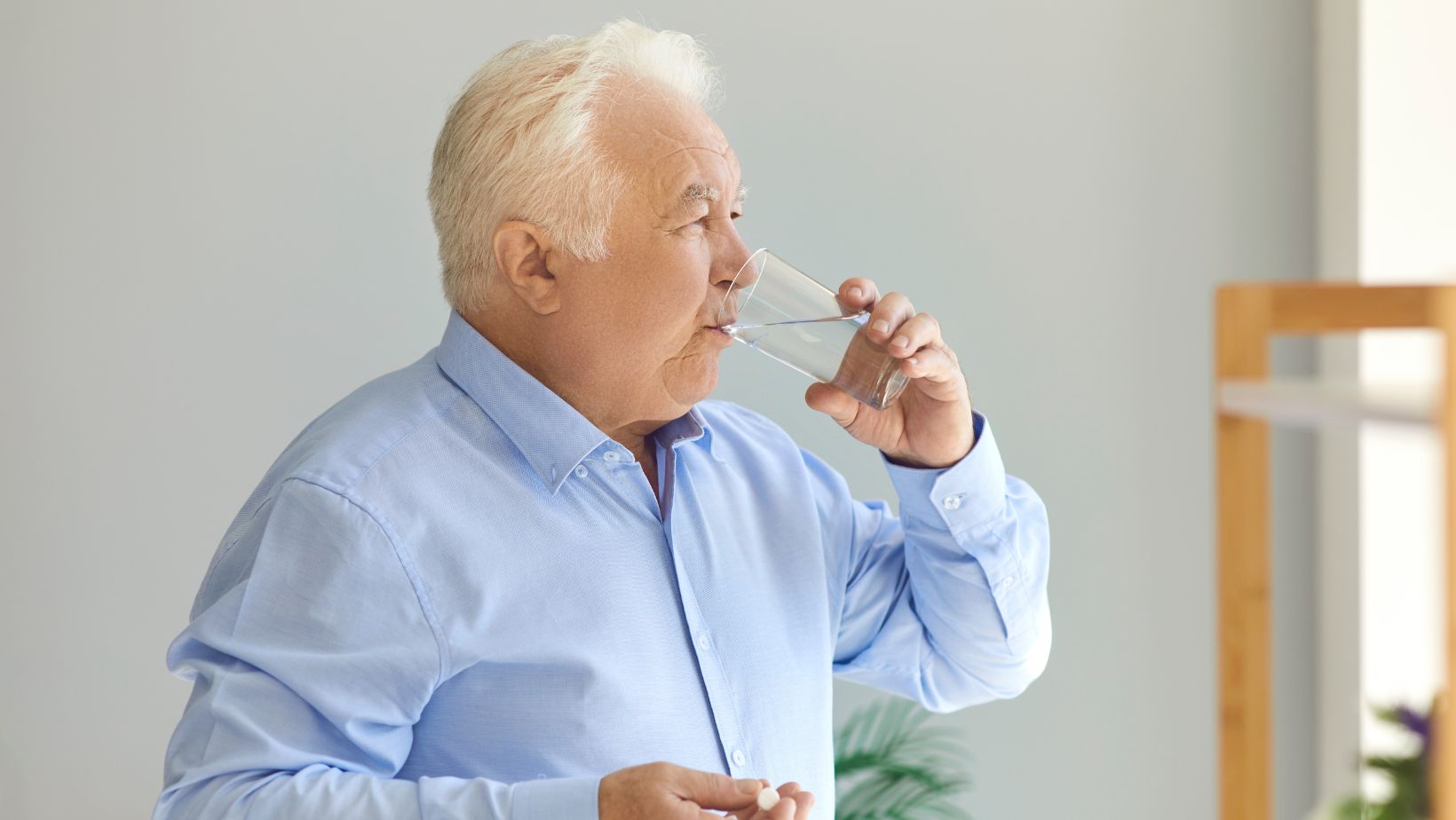 It is believed that a system malfunction caused such pills to be contaminated. Nevertheless, the FDA and other offices clarified that the wrong usage of water pills can garner side effects. The recall talks about taking away losartan, valsartan, and other pills used to treat high blood pressure and other common ailments covered by these pills.
While generally safe, water pills are associated with hypokalemia, infertility, and cardiovascular problems. That's why they still require prescriptions before buying one despite being shared.
Water Pills in 2023
There are no recent updates on product recalls or developments on diuretics. Other than that, they are still common on shelves and clinics in the country. It comes with whether these pills are safe to take despite their issues.
Nevertheless, these points can help you clarify whether you should still take your prescriptions or if it is time to take options.
Water Pills Are the Most Common Prescriptions
Aside from antibiotics, diuretics are one of the most prescribed medications globally. Also, we'd like to emphasize the work prescription. While water pills are great at reducing blood pressure, swelling, and fluid buildup, they can only be given to people with medical issues.
Water pills are not for you if you want a quick over-the-counter medication. That's why most healthcare professionals advise against using water pills. Think of it this way; diuretics are designed to remove excess fluids and pressure; if you don't have that excess, diuretics could expel more than your body can handle.
Diuretics Aren't Addictive
Despite being common and taken multiple times daily, diuretics aren't habit-forming medications and do not cause addiction. Water pills work effectively with your condition if you are prescribed a proper amount and take it on schedule.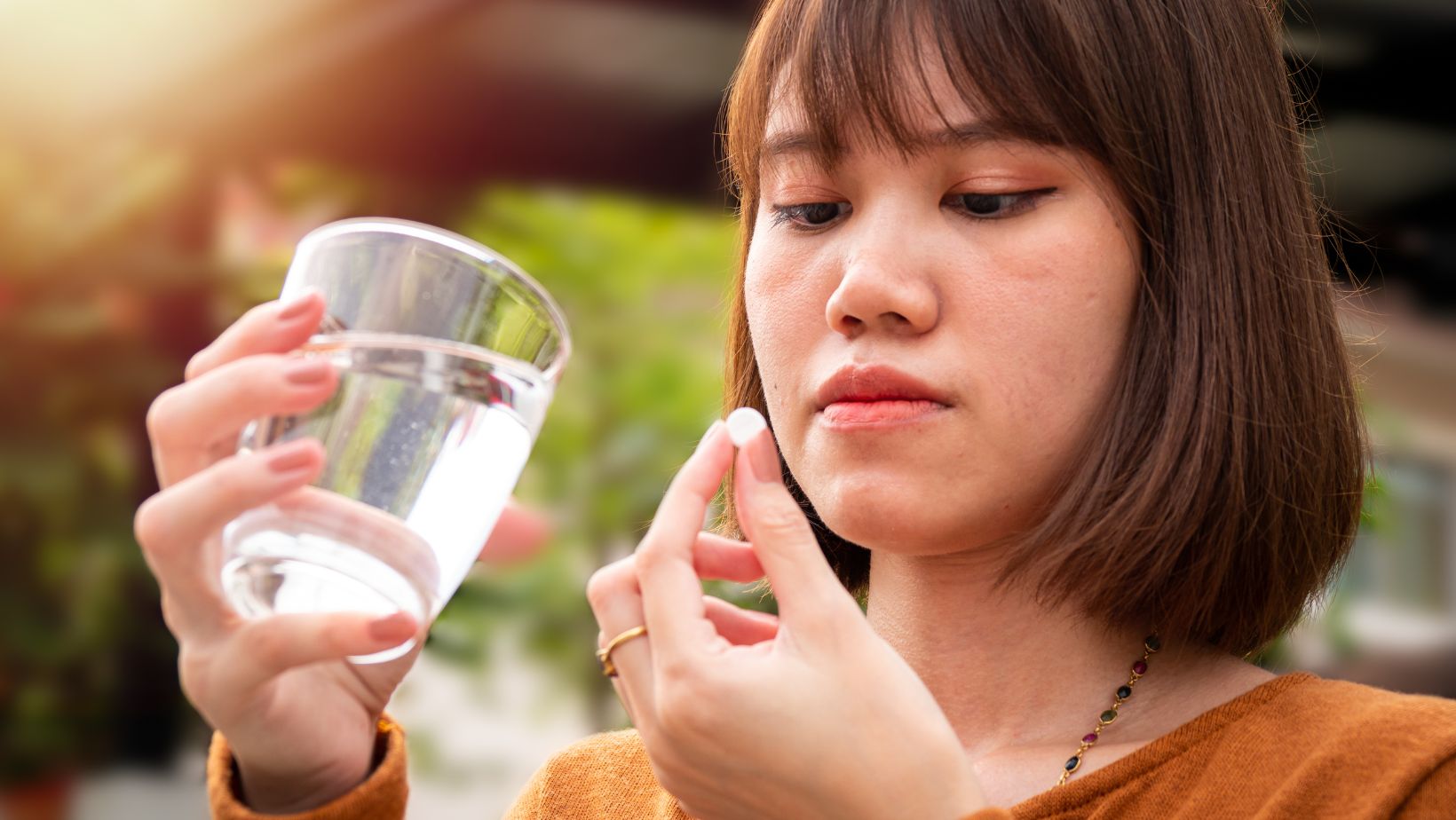 However, it is strongly advised to take medications on schedule and not miss or overdrink it in a day. That's why you are only allowed a limited amount of purchases for every prescription by the pharmacy.
Expect for Weight Gains
You read that right. Over time, these pills that help you alleviate conditions can cause you to gain weight due to your kidneys adapting to the medication and over-compensating.
This is commonly known as diuretic-induced edema, where your kidneys start keeping more fluids and doing the reverse of what diuretics should do. When you start getting rounder, common changes must be made, but exceptions exist. One is if you're taking water pills to lessen bloating and unexplained swelling caused by periods.
Speaking of periods, diuretics are a great way to deal with bloating and period symptoms. Although you still need prescriptions for this, it usually is given by doctors depending on the severity of your menstrual symptoms.
Final Thoughts
Water pills have long been around in households and medicine cabinets for people with many conditions and complications. Their ability to reduce excess fluid reduces blood pressure, relaxes the veins, and alleviates any swelling from various sources. And despite multiple recalls from the FDA, it remains one of the common prescriptions in clinics and pharmacies.
Whether you should take water pills or not depends on your medical condition. If you use water pills for non-medical reasons, it could be dangerous. Nevertheless, taking water pills must be accompanied by the guidance of your doctor to live a healthy, fulfilling life. While managing your complications, take one pill at a time.