5 Leading States to Play Online Casino in the U.S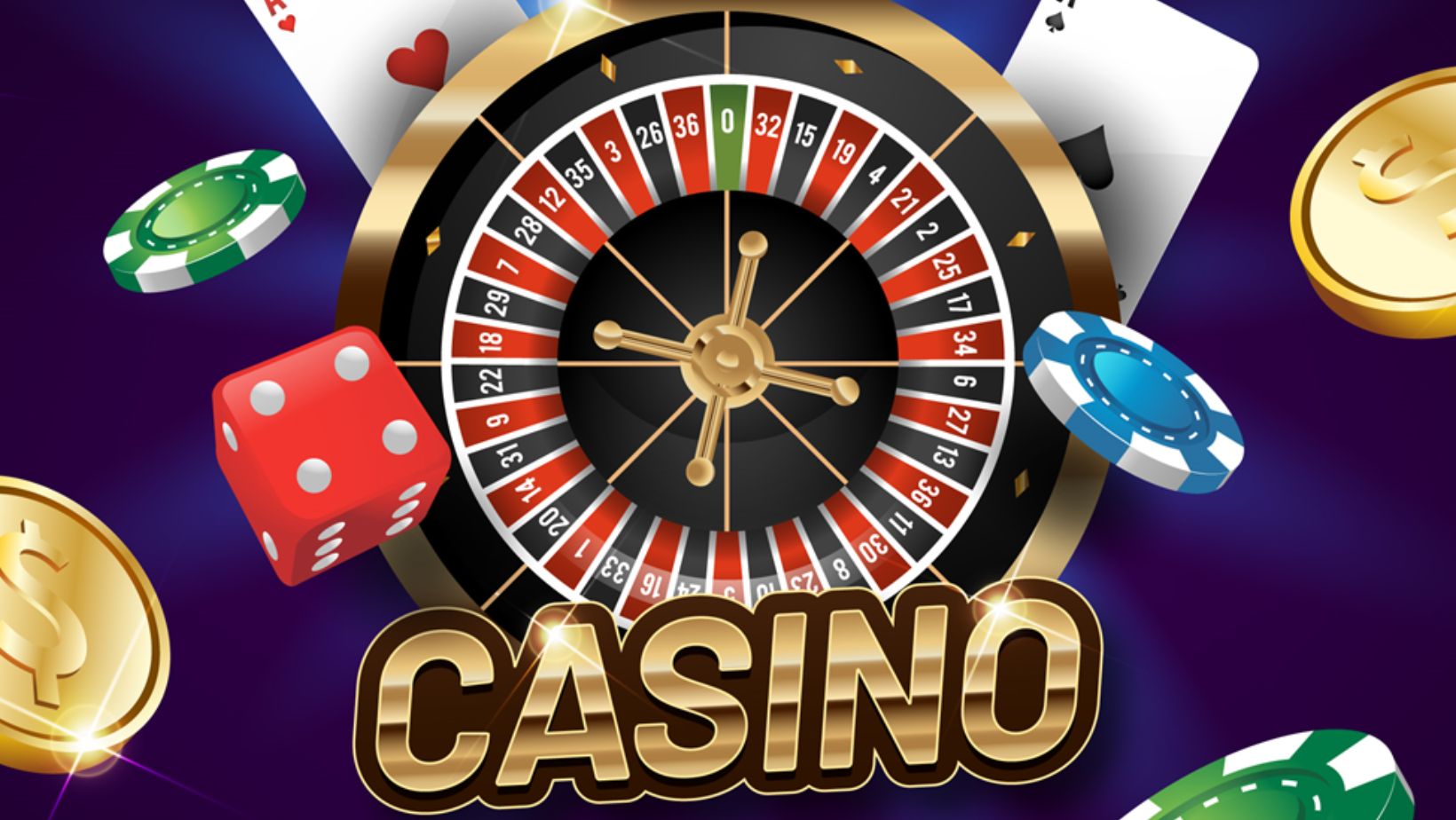 Online casino has become mainstream nowadays. Many gamblers prefer playing their favorite casino games in a virtual casino than in a land-based one. That said, many states within the US have legalized online gambling, like online sports betting and online casino, to provide their residents with a more convenient option for entertainment.
However, some states handle online casino legalization better than others, which could impact your overall online casino experience. So, to help you have the best experience of your online casino journey, we have compiled five states where you can feel the best online casino experience.
Delaware
Delaware is the first on the list of the five best online casino legal states. This state is also the first state in the US to legalize online gambling. It means that Delaware is a state that has already faced various challenges, overcame them, and acquired experience when it comes to online gambling, including online casinos.
In fact, Delaware has land-based gambling venues that also offer online versions that residents of the state can access from their homes through a device. It means that you can play poker and any other casino games in the comfort of your home.
However, it's still advised to research the best online casino in Delaware, as many options are available online. Make sure to choose an online casino that offers value and is legitimate to avoid inconvenience.
New Jersey
New Jersey also legalizes online gambling around the same year as Delaware. Although Delaware started legalizing online gambling ahead of New Jersey, the latter is the first state to allow a full-range casino experience online.
It means that New Jersey is the first state to allow gamblers to play various casino games, not only poker but online, anytime and anywhere. That's why you can already find excellent online casinos even during the early time of online gambling legalization in New Jersey.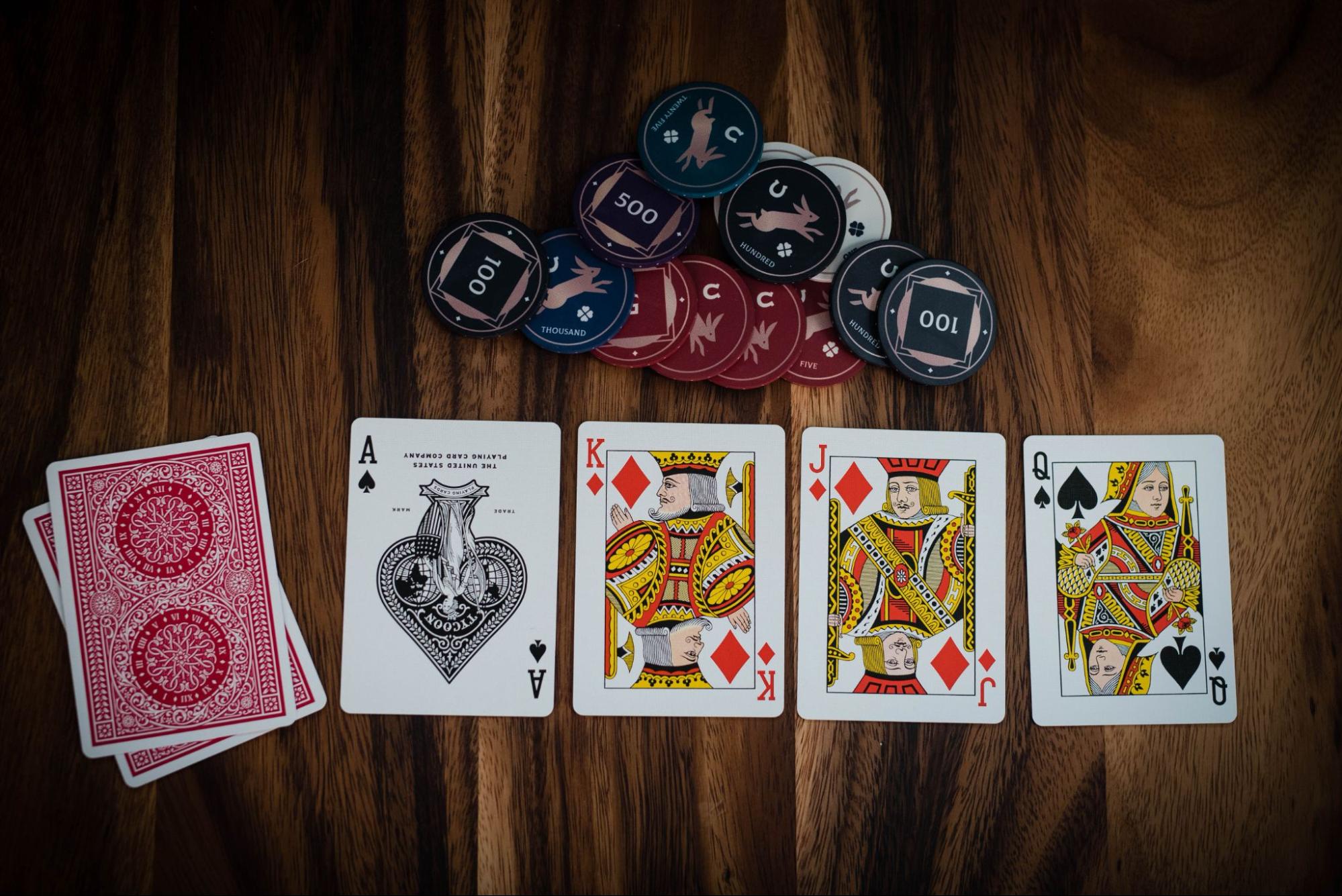 That said, if you live in New Jersey, you can search for a suitable online casino for your needs, and you'll be given hundreds of excellent online casino options that offer a full-range casino experience that you'll surely enjoy.
Michigan
Michigan's first online gambling site was launched in 2021, two years after the Lawful Internet Gambling Act became official. Although the state started accepting online gambling, like online casinos, a little later than Delaware and New Jersey, they chose an excellent time to get started.
The technology in 2021 is far more ahead and advanced than the technology in 2013. That being said, online casino operators and developers are equipped with a more advanced technological approach to make online casinos better than before.
As a result, players experience a fantastic online casino journey replicating the thrill they feel in a brick-and-mortar casino. That's why New Jersey online casinos are among the best in the world today. So, you better start searching for a suitable online casino for your needs now, as you'll need enough time to decide.
Pennsylvania
Pennsylvania is another state where you will surely enjoy playing online casinos. The state also legalized online gambling in 2019. After the legalization was announced, many online casinos have come to life.
The legalization has opened doors for both old and new casino owners. It is also expected that Pennsylvania online casino industry will continue to grow in the coming years, especially since the number of online casino players increases as people become aware of this gambling option.
The COVID-19 pandemic has also contributed to the popularity of online casinos. That's why this industry is expected to grow even more significantly. Whether you are a casino owner who wants to offer online gambling or a player that wants to enjoy a good casino game at home, Pennsylvania is an excellent state to start.
West Virginia
Last but not least is West Virginia. The state is also known as one of the earliest adopters of online gambling in the US. However, although they started accepting online gambling early, they kept the industry smaller than the four states mentioned earlier.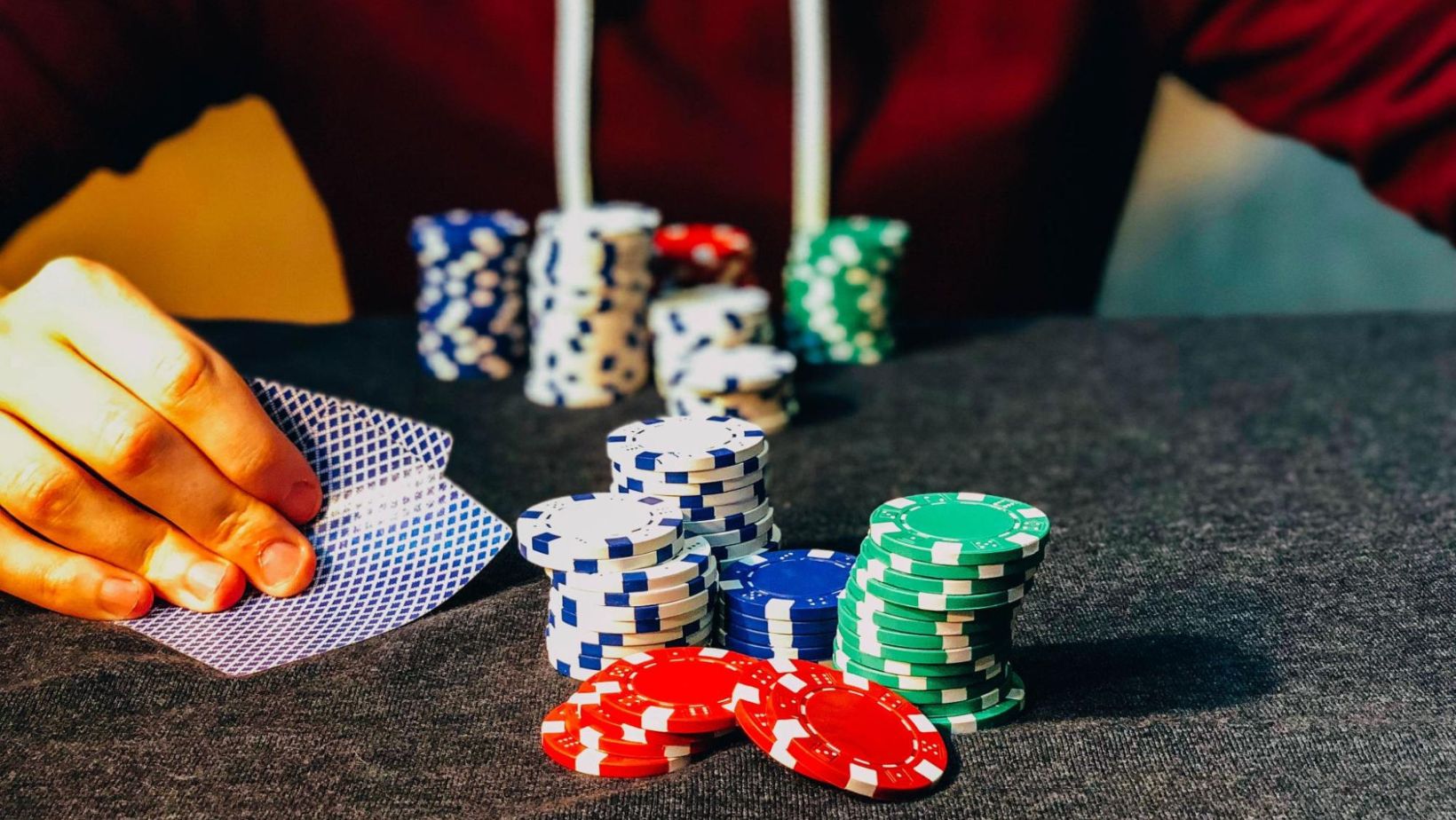 The state controls online gambling in their state by letting West Virginia Lottery Commission oversee all online gambling activities within the state. One of the casinos operating in West Virginia state is owned by the state's governor. That's why online casinos received the best support and success within the state.
As a result, you won't have a hard time finding the ideal online casino if you are in West Virginia due to your limited option. But keep in mind that even though options are limited within the state, the governing body ensures that these options are high-quality.
Final Words
Although more and more states are accepting and legalizing online casinos, the five mentioned are the frontrunners in providing the best regulation in online casino operation. Therefore, playing online casinos within these states can improve your online casino experience and help you choose a legitimate, high-quality platform.