Do All Employment Drug Tests Test for Alcohol?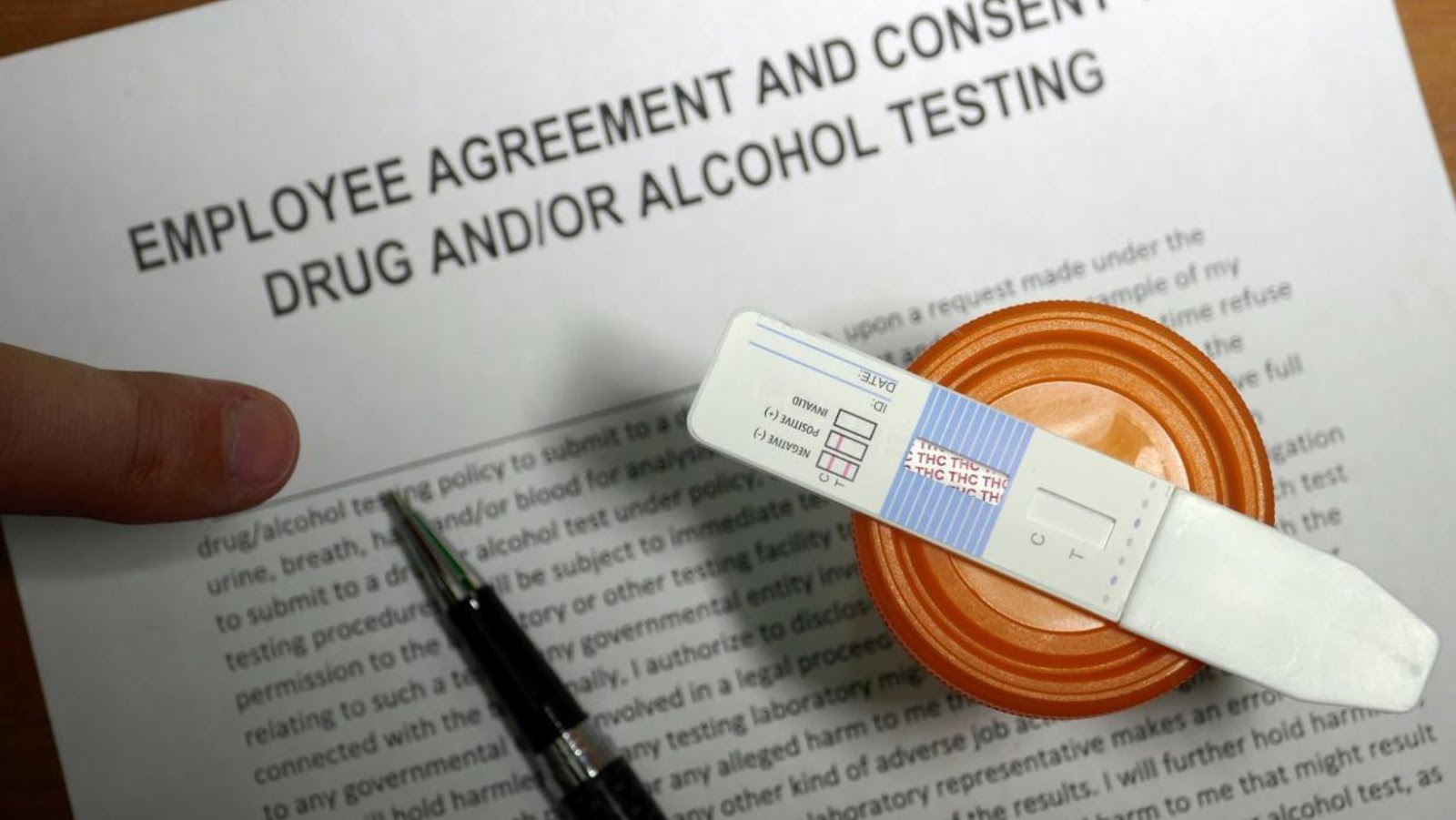 Workplace Drug and alcohol policies have become mandatory in all industries. Many organizations are becoming proactive in the interest of protecting their workforce and their bottom line. Recruiters now often characterize pre-employment drug and alcohol testing as part of the hiring process. Sometimes drug testing programs are applicable to the entire workforce as an effort to build an effective barrier against drug abuse in the workplace. Do employment drug tests test for alcohol? Yes! These tests often detect the use of drugs such as amphetamines, cocaine, marijuana, opiates, nicotine, and of course, Alcohol!
Drugs Tests That Look for Alcohol Consumption
Alcohol testing, whether pre-employment or on-the-job, helps both the employer and the employee. If on-the-job employees use illegal narcotics or alcohol, they will be caught and face consequences. On the other hand, candidates will lose employment opportunities if
they are tested positive for alcohol and drug tests. This discourages both parties from getting involved in substance abuse. The following screenings are used to test alcohol consumption:
Urine Alcohol Tests
When screening for alcohol misuse in job applicants or employees, a urine drug test is the most effective one. Urinalysis detects alcohol metabolites that remain in the body even after stimulatory effects have worn off. Do employment drug tests test for alcohol? For official purposes, a standard urine drug test looks for both drugs and alcohol.
Breath Alcohol Tests
Breath alcohol testing tools, also known as breathalyzers, check the amount of alcohol in the breathing. The data estimate the quantity of alcohol currently present in the bloodstream.
Breath tests do not show past consumption, only current levels of intoxication. An ounce of alcohol generally remains in a person's system for an hour.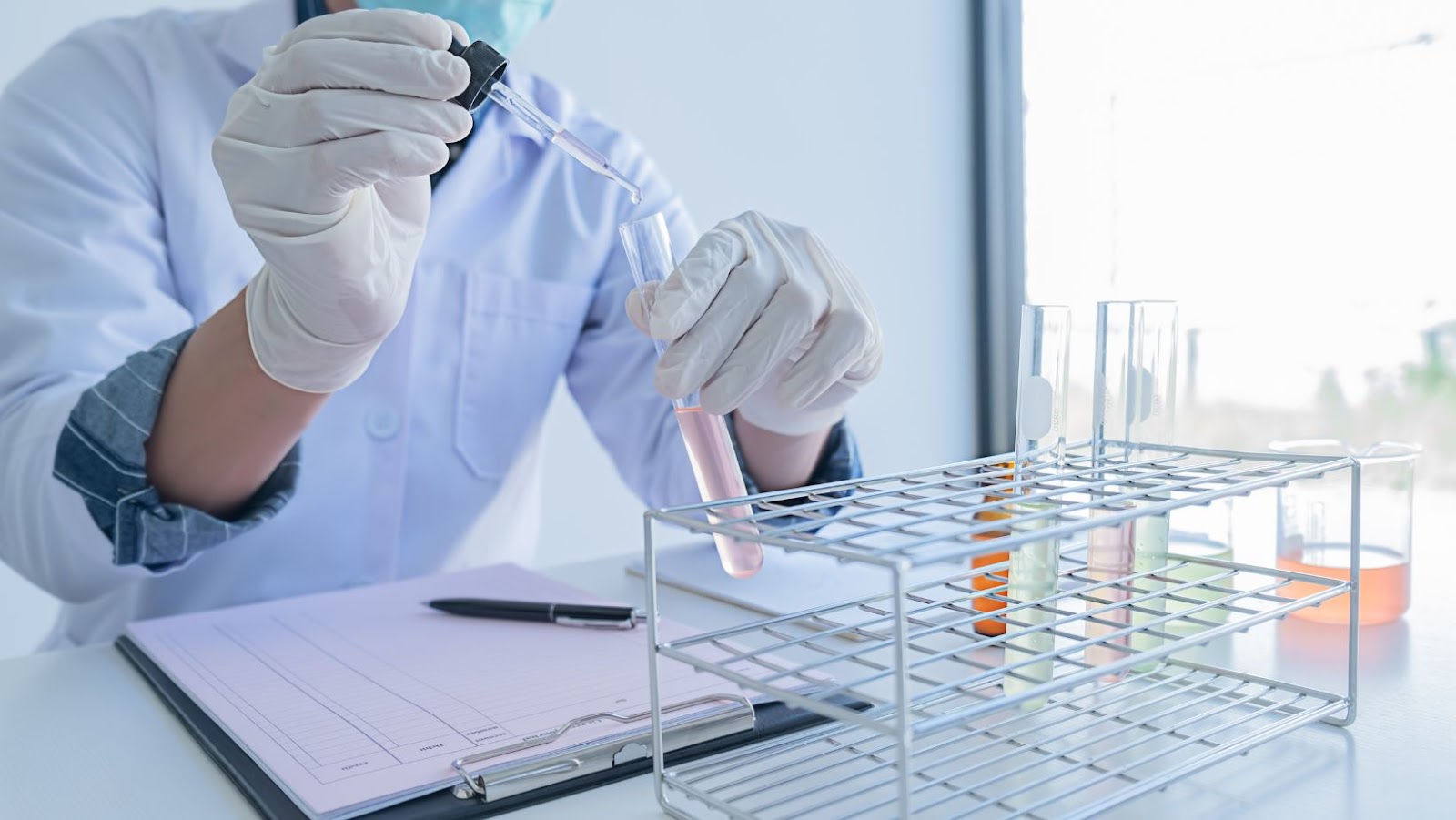 Blood Test
Blood testing is invasive, but it is the best method for identifying particular alcohol concentration levels. When blood is drawn, a blood test counts the present amount of alcohol and drugs. Twenty-four hours after drinking, standard blood tests reveal precise amounts of drunkenness.
Saliva Drug and Alcohol Test
Saliva is simple to collect but difficult to adulterate. Do employment drug tests test for alcohol? Real-time drug or alcohol usage can be detected using a mouth swab test.
Reasons for Workplace Alcohol Testing
The common reasons for alcohol testing during pre-employment or periodic employee screening are:
To promote a safe and healthy workplace for both employees and customers.
To identify and dismiss candidates who take illegal drugs.
To discourage drug and/or alcohol usage among present staff.
To identify and refer existing staff who have drug and/or alcohol addiction problems.
To comply with state and federal laws and regulations
To boost employee and consumer trust in the company's devotion to excellence and safety.
Occasions When Alcohol and Drug Tests Take Place
Any company or industry certainly benefits from drug and alcohol testing. Drug and alcohol testing in the workplace promotes a number of safety and production values. It can take place in events like: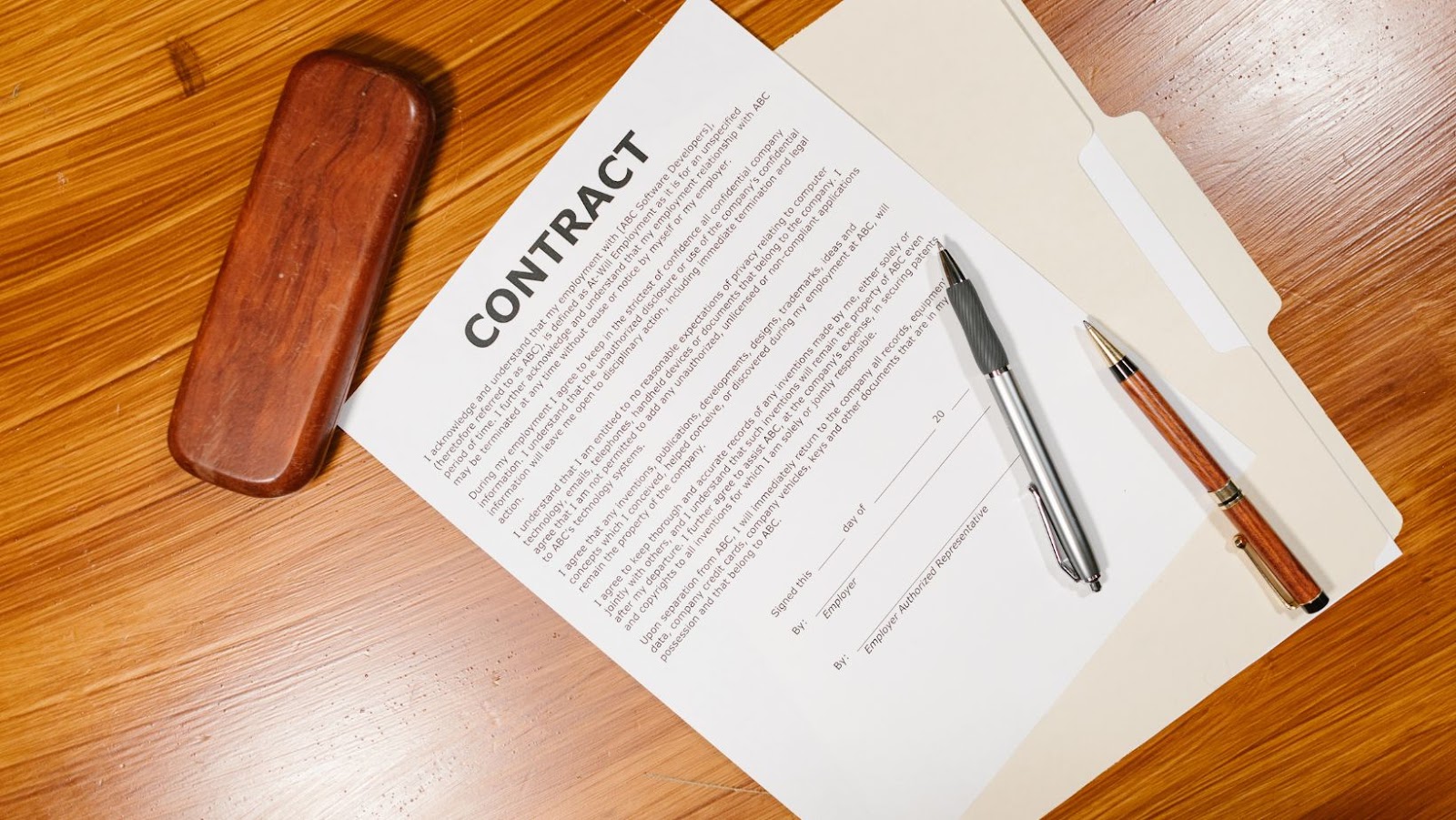 Pre-employment: To ensure a safe hiring process, businesses ask that job applicants pass a drug test before accepting a position in the company. Employers reject candidates who do not pass the test.
Reasonable suspicion: If any drug misuse signs and symptoms are noticed in an employee, managers can conduct a drug test on the suspect.
After a serious accident: Employers can undertake a drug test if they believe a workplace mishap or unpleasant event may have been triggered by the use of drugs.
Testing on a regular basis: This test may be carried out monthly, quarterly, or annually. Periodic testing is necessary for jobs that demand physical exercise, for example.
Random Testing: Companies are permitted to randomly pick candidates for an unannounced test.
Conclusion
So now that the answer is clear to the question "Do employment drug tests test for alcohol?", every candidate, employee, and employer must understand the importance of this screening. It is imperative that a company makes and implements a strategy for workplace drug and alcohol testing right away. In terms of workplace drug and alcohol testing programs, Health Street is the industry leader. They conduct alcohol and drug testing. Companies can
have partnerships with this lab-test service provider to ensure their workforce is completely drug and alcohol-proof.