The Critical Infrastructure Defense Project is a new initiative to protect the world's critical infrastructure from cyber attacks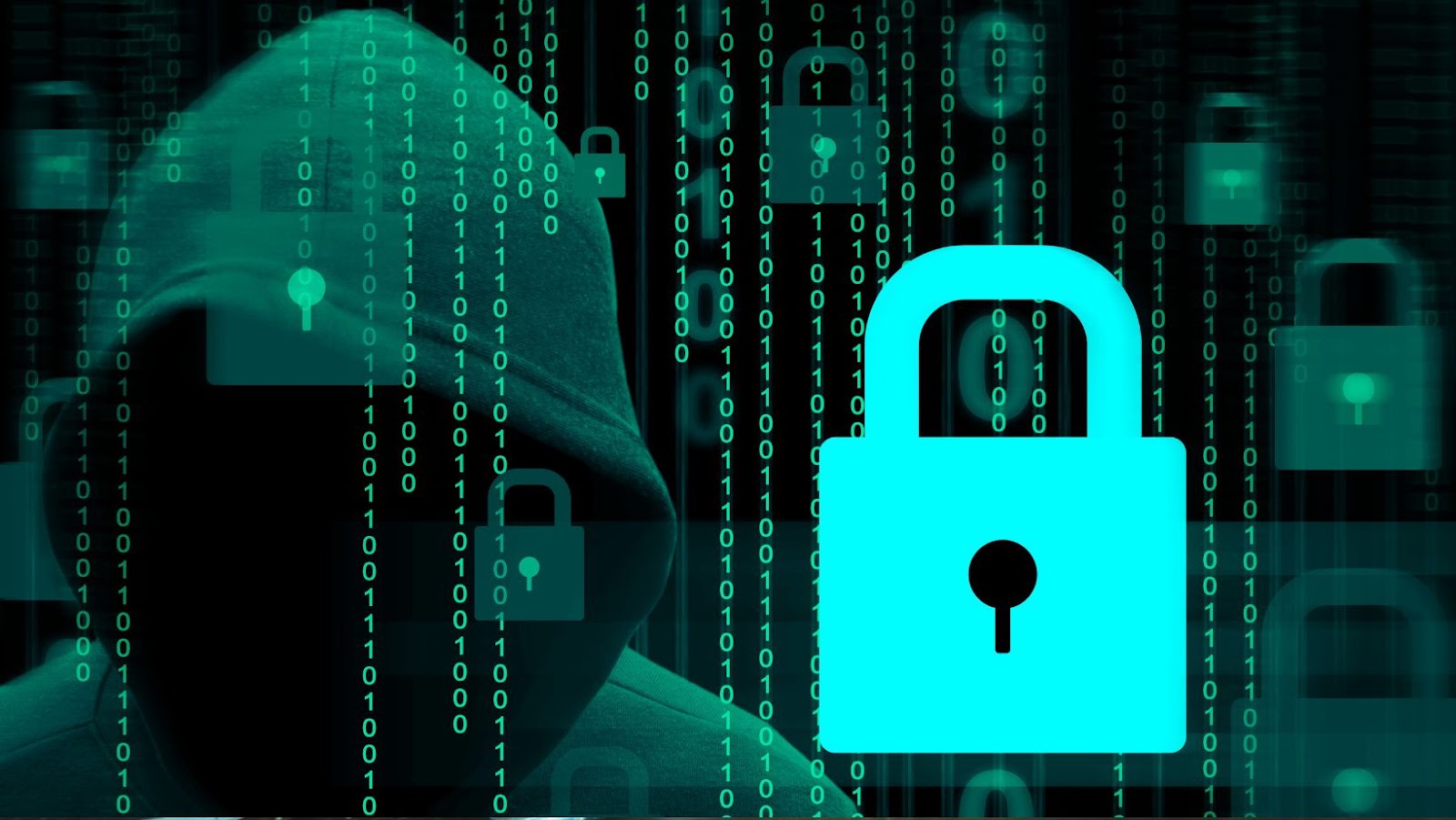 Cloudflare, CrowdStrike, and Ping Identity recently announced the launch of their Critical Infrastructure Defense Project (CIDP). Aimed at protecting vital industrial systems from cyber-attacks and other threats, CIDP is a joint effort between the three entities to improve critical infrastructure protection through education, collaboration, and policy adoption.
This article will examine how the project plans to strengthen the security of vital public and private systems.
Overview of the Critical Infrastructure Defense Project
The Critical Infrastructure Defense Project (CIDP) initiative launched by Cloudflare Inc., CrowdStrike, Inc., and Ping Identity to secure the critical infrastructure of organizations worldwide. The project consists of diverse products and services to ensure the security and resilience of companies operating in sectors like Energy, Defense, Financial Services, Telecommunication, Healthcare and Manufacturing.
Through this project, Cloudflare will provide network security services that include multiple layers of firewall protection while CrowdStrike Falcon will deliver endpoint protection against the latest cyber threats. Meanwhile, Ping Identity's comprehensive identity platform enables companies to authenticate established user identities securely and apply role-based authorization throughout their infrastructure. All services provided by CIDP are highly automated to minimize manual processes and reduce organizational costs. In addition, CIDP includes an ecosystem of partners directly defending businesses from modern cyber threats.
CIDP provides organizations with an integrated approach to protect their digital assets from externalities outside their control that can cause serious damage if left unchecked. Through this initiative, Cloudflare Inc., CrowdStrike Inc., and Ping Identity empower businesses worldwide to operate safely by ensuring their digital ecosystems remain secure even under constant threat from malicious actors.
Cloudflare
Cloudflare, the web performance and security company, recently announced that it was teaming up with other tech giants, CrowdStrike and Ping Identity, to launch the Critical Infrastructure Defense Project.
This project is aimed at improving cybersecurity for critical infrastructure around the world. Cloudflare hopes to create a unified platform to better protect critical infrastructures.
Let's explore what this project entails and the benefits of it.
Overview of Cloudflare's role in the project
Cloudflare, CrowdStrike, and Ping Identity have joined forces to create the Critical Infrastructure Defense Project (CIDP). This project is intended to provide an integrated security solution that can help protect companies from threats posed by ever-evolving cyber security risks. Cloudflare's expertise in optimizing website performance and providing advanced web security solutions makes it an ideal partner in this initiative.
Cloudflare's features and services help ensure that websites are secure, protected, and available to everyone. This includes protection against common web attacks such as cross-site scripting attacks, SQL injection attempts, distributed denial of service attacks, which can render websites unavailable. Additionally, Cloudflare provides performance optimization technologies such as content delivery networks that optimize page load times across varied user locations.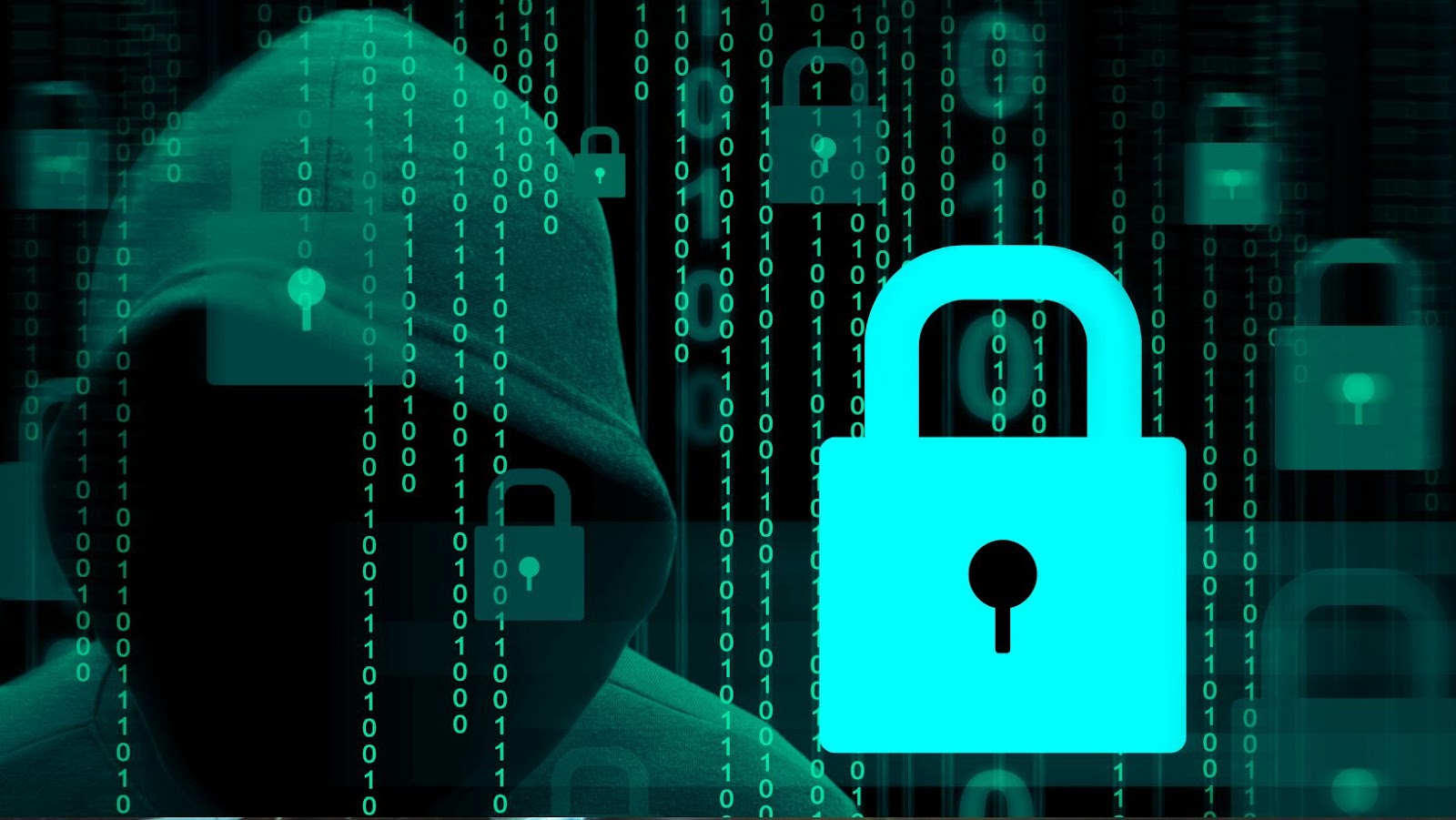 The CIDP will use Cloudflare's technologies to further enhance the security of vital systems such as business networks and government infrastructure. The program will focus on developing a suite of advanced protection services that leverage the strengths of each organization, making them more effective in detecting and preventing malicious activity before it reaches critical infrastructure assets. In addition, the combination of CrowdStrike's threat intelligence capabilities and Ping's identity management expertise will complement Cloudflare's innovative cloud technologies for enhanced defense against cyber threats from malicious actors.
Benefits of Cloudflare's involvement
Cloudflare is committed to helping preserve and protect the vital information infrastructure of the world. As part of its involvement in the Critical Infrastructure Defense Project, Cloudflare brings several benefits to organizations on both sides of the Pacific Ocean dedicated to this cause.
Cloudflare's global platform provides advanced security features that protect Internet traffic from threats, such as DDoS attacks, while allowing legitimate traffic to pass through. Other advantages include a uniquely unified offering with easy-to-deploy APIs and services that provide organization-wide coverage and protection across disparate environments. With extensive worldwide presence, Cloudflare provides robust security capabilities internationally. Additionally, Cloudflare can help organizations monitor the network for anomalies and quickly identify potential emerging threats or targeted attacks.
Due to its focus on end-to-end IT security solutions, Cloudflare is a valuable resource for public/private sector collaboration across multiple fields such as healthcare and energy/utilities production. With its innovative suite of products and services, this type of collaboration generates significant economic benefit in terms of improved network performance, efficiency and cost savings derived from fewer incidents resulting from cyber threats.
Overall, Cloudflare's involvement in the Critical Infrastructure Defense Project demonstrates its commitment to helping safeguard essential operations entrusted with preserving societal structure, including those operating within critical infrastructure industries for society's benefit domestically and abroad.
CrowdStrike
CrowdStrike is one of the leading providers of cloud-delivered security solutions. They have recently partnered with Cloudflare and Ping Identity to launch the Critical Infrastructure Defense Project to help protect critical infrastructure networks from cyberattacks.
The project is designed to provide organizations with tools to detect and respond to threats quickly and effectively. This article will discuss more details of the project and what it means for security.
Overview of CrowdStrike's role in the project
CrowdStrike, a leader in cloud-delivered endpoint security, is one of three founding technology providers for the Critical Infrastructure Defense Project (CIDP). The project, launched by Cloudflare, CrowdStrike's global partner; Ping Identity, an identity management company; and CrowdStrike seeks to strengthen and protect the digital infrastructure of critical operators.
The CIDP provides comprehensive protection to power plants, telecommunications systems, airports, hospitals and financial transaction networks. It was created due to recent threats to physical infrastructure by state-backed actors or terrorist groups.
As a founding member of the CIDP program, CrowdStrike provides cloud-delivered endpoint security to some of the world's most critical organisations. Its proprietary Falcon platform enables its customers to detect and investigate lateral movement activity before malicious actors can deploy malware or exfiltrate data from their systems. This threat identification is further complemented by AI-driven protection against zero-day attacks that employ new methods to avoid detection. CrowdStrike ensures endpoints are protected from evolving threats so that mission critical operations can continue without disruption or malicious activity.
Finally, the Falcon intelligence stack offers industry leading investigation capabilities with real-time insights into attacks and malicious activity on customer networks. With this support from CrowdStrike's platform partners and technology providers, businesses can take action against any potential threat before it becomes disruptive or damaging to their operations.
Benefits of CrowdStrike's involvement
A collaboration between three cybersecurity giants, CrowdStrike, Cloudflare, and Ping Identity, delivers a critical infrastructure protection project that offers real-time cyber-risk reduction to vulnerable strategic organizations across North America. Through collective defense principles, these organizations are uniting to protect public and private sector entities that are essential to the stability of North America's technology infrastructure.
CrowdStrike specializes in detecting and responding to advanced threats with its cloud-delivered Hybrid Agent™ platform. In this project, CrowdStrike is providing their FalconDetect expertise which enables organizations to identify malicious activities early on and prevent malicious actors from taking damage from their infrastructure. This allows for more effective risk management by mitigating real-time threat actor activity based on machine learning observations.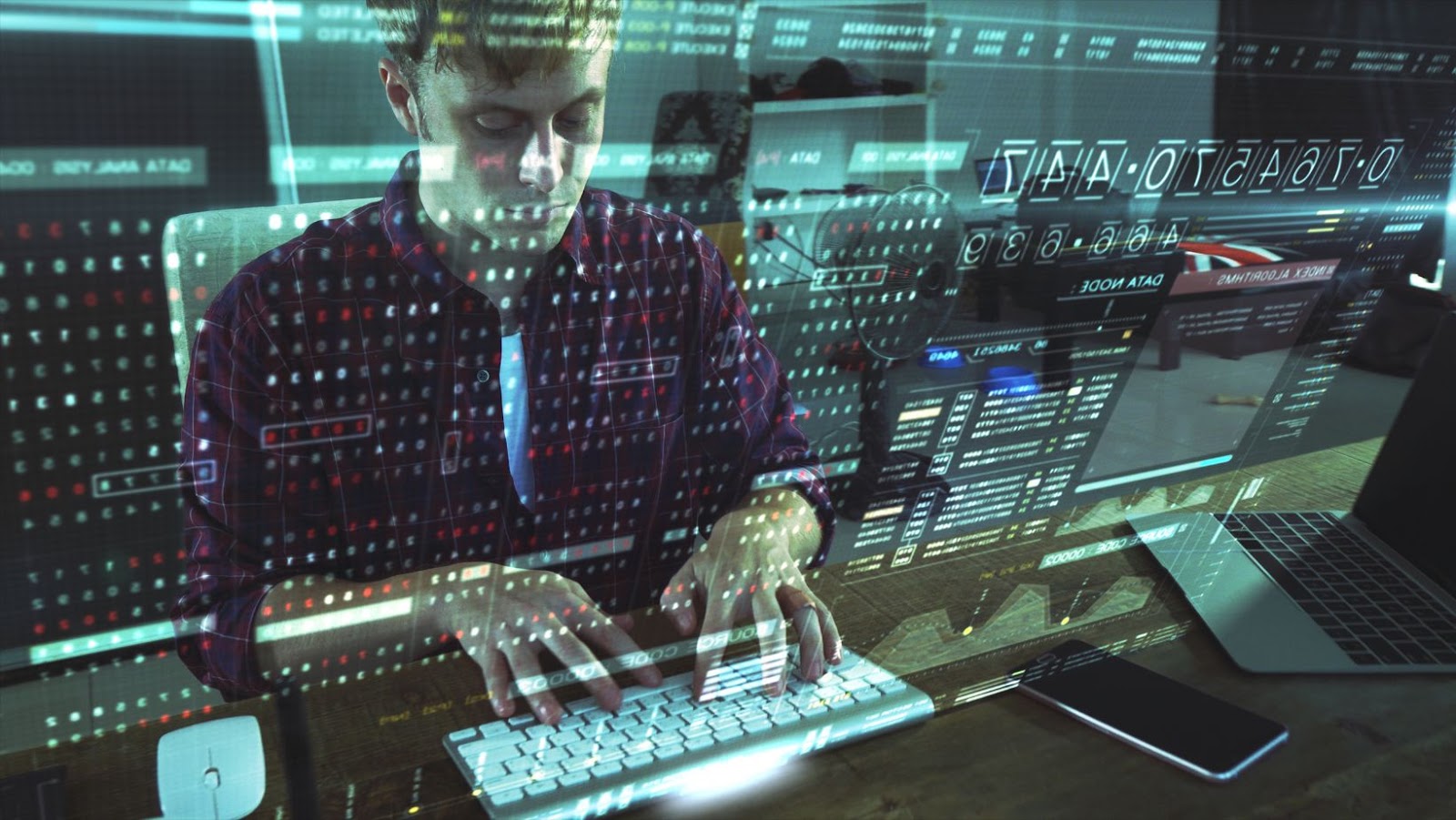 In addition to this real-time protection, CrowdStrike offers its patented Management Automated Reaction (MAR) feature which can automate threat hunting against historical event data. This provides an efficient way for incident responders to quickly evaluate the impact of each incident and react accordingly through automated scripting or manual operations such as honey token placement or network segmentation. MAR also enables organizations to continuously audit their logs for signs of unauthorized behavior or malicious activity.
By leveraging the technological capability of all three partners in this project, organizations will have access to sophisticated defense capabilities that allow them greater visibility into their environment while reducing cyber risk by detecting emerging threats before attacker groups or state actors can exploit them. Additionally, this partnership empowers defensive strategies that work together at scale which could prove invaluable given the nature of today's cyberthreat landscape.
Ping Identity
Ping Identity, a leader in digital identity management solutions, has joined forces with Cloudflare and CrowdStrike to launch the Critical Infrastructure Defense Project.
The project is intended to help protect organizations and systems across the globe by leveraging the expertise of the three companies to create a unified solution to improve the security of critical cyber infrastructure.
This project stands to benefit not only private corporations but also the public sector, who rely heavily on secure infrastructure solutions.
Overview of Ping Identity's role in the project
Ping Identity is a leading identity and access management platform that enables organizations to securely manage digital identities of employees, partners, and customers. Their cloud-based platform streamlines the user experience with single sign-on (SSO) capabilities, allowing users to securely log in from any device from anywhere. This makes it easier for businesses to strengthen their security posture while improving user experience.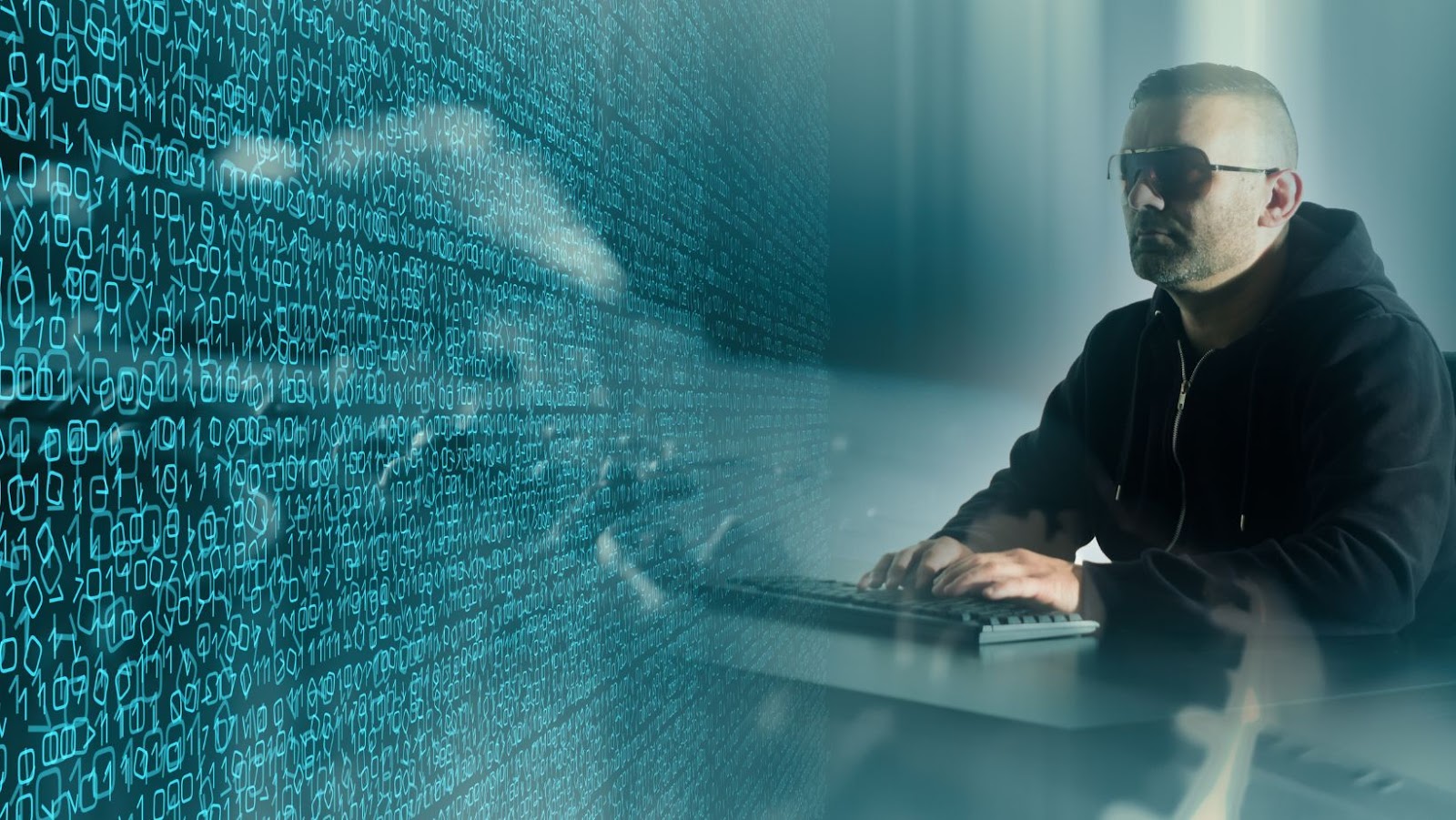 Under the Critical Infrastructure Defense Project (CIDP), Ping Identity joins Cloudflare, CrowdStrike, and other industry partners to provide enterprise-grade tools and services to protect critical infrastructure from cyberattacks. With its enterprise authentication capabilities, Ping Identity's role in the project is twofold: providing stronger authentication credentials based on verified government IDs to improve access control for CIDP members; and helping CIDP members centralize access control governance so they can monitor activity at all times. This ensures that only approved users can access their resources – helping protect them from attackers inside or outside the organization.
Ping Identity's products are designed to seamlessly integrate with existing systems architectures – making it easier for organizations of any size or complexity level to plug into the CIDP ecosystem. In addition, this ensures that CIDP Members are using secure access controls as part of their existing security protocols without needing additional investments in new technology infrastructure.