Why Diamond Jewelry is the Option for You—5 Advantages of Owning Diamonds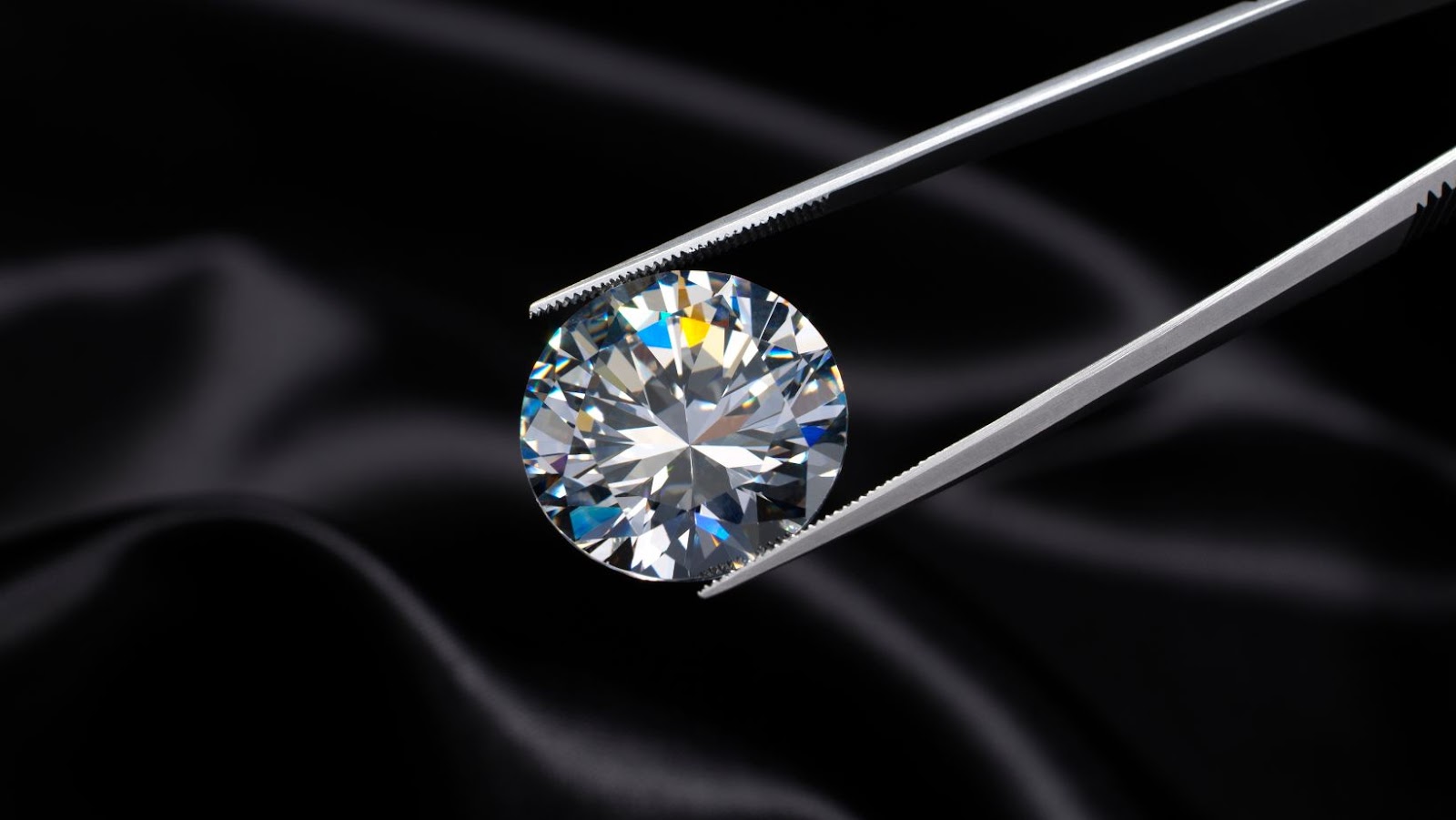 For centuries on end, people have been admiring diamonds and their extreme durability. Diamonds are often referred to as the best choice when picking jewelry, and even though they are a costly item, they remain the most sought-after precious stone. Whenever there's a special occasion, such as a wedding or an engagement, diamonds are always the jewelry we turn to. Can we really accept an engagement ring if it doesn't have a huge sparkling diamond? Jokes aside, diamonds are not only significant due to their material qualities, but they are also a symbol of love and commitment.
By giving someone a diamond, you're not just giving them a pricey gemstone, but you're showing your affection and expressing your feelings toward the person. Back in the day, people also believed in the spiritual strength of a diamond and were convinced that wearing a diamond would bring about courage and power to the person wearing it.
If you're still on the fence about buying a diamond and you're not sure whether it's really worth all the money, we're here to help you decide. Keep reading below to find out the top 5 benefits of owning a diamond.
An Eternal Piece
You've probably heard of the phrase "diamonds are forever." Well, when you hear this phrase either on tv or in real life, you should be aware that it's not just a cliche sentence but a fact. Diamonds are practically indestructible and one of the toughest stones in nature. That's one of the reasons why they're so expensive and one they're considered one of the rarest stones in nature.
Whether you buy a diamond necklace or an elegant pair of fine diamond earrings, you can rest assured that you'll be wearing that jewelry for years on end. And not only that, but your children or close family relatives will be able to inherit the jewelry piece and pass it on from generation to generation.
Limitless Varieties
When we mention the word "diamond," the first image that pops into mind is probably a clear and transparent diamond, but there are, in fact, many different shapes, sizes, and even colors. When picking out an engagement ring, for instance, you can choose among different shapes such as pear, square, round, etc. The same goes for color, as diamonds occur in a wide spectrum of colors, including blue, red, green, and even black.
The color and shape you opt for will depend solely on your preferences(or the preferences of the person who's receiving the diamond), but there's no need to worry, as you can't really go wrong with a diamond.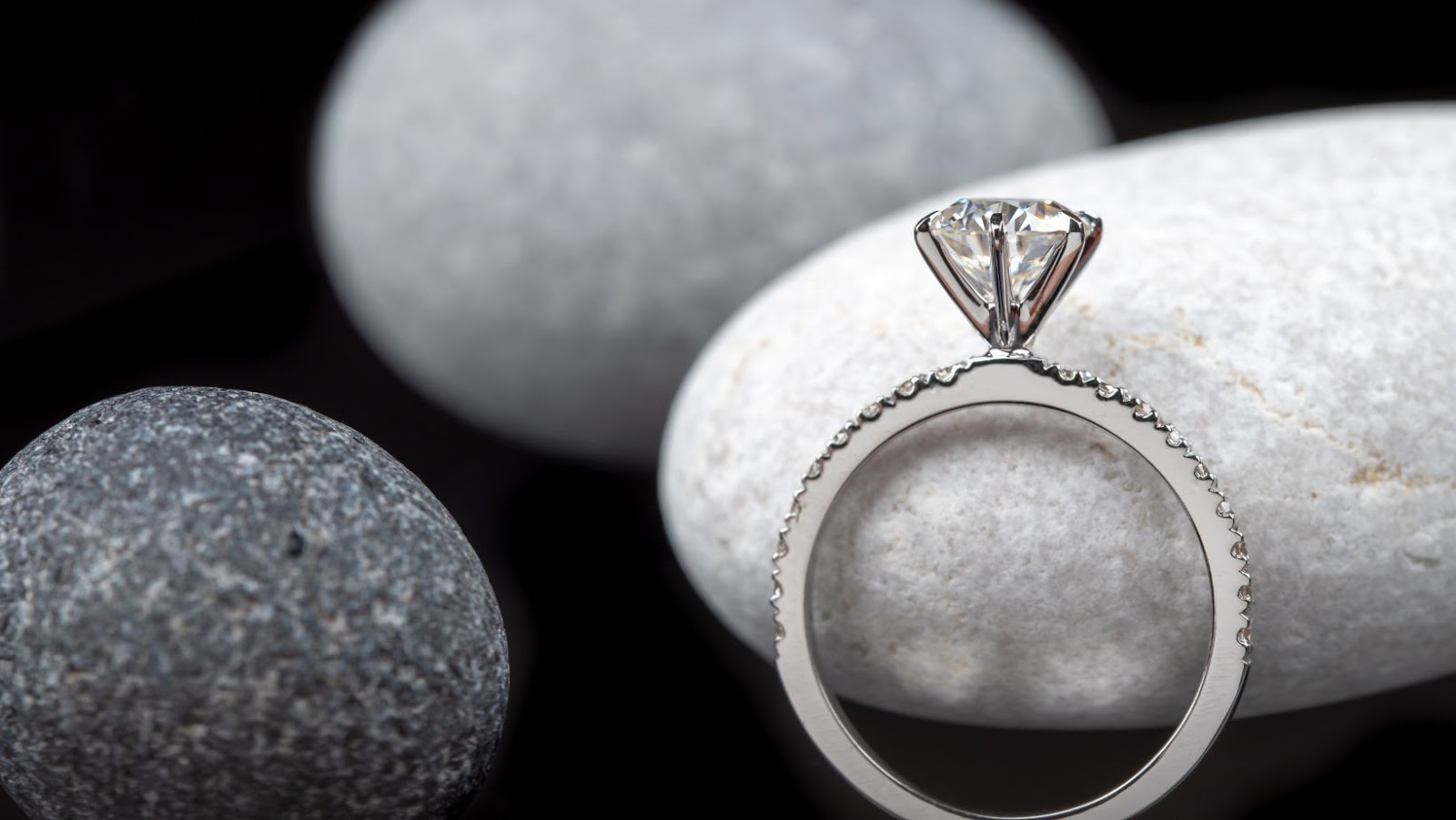 An Investment Forever
Some buy diamonds simply for their beauty, and they usually get the diamond jewelry with the aim of strutting it on special occasions such as weddings, celebrations, or birthdays. However, there are those who are not so interested in wearing diamonds but purchase diamonds as a way of investing their money.
Diamonds are always popular in the market, and if you ever find yourself in a financial pickle, you can always sell your diamond jewelry and get the money you need. It's a great way of investing your money into something you'll always be able to cash in when necessary.
A Meaningful Gift
As mentioned above, a diamond is always a good idea for a gift. But, it is not a gift that should be given lightly. Since a diamond symbolizes purity and love, you should be careful about who you give it to. Diamond jewelry pieces should be given to those you consider close to you and the people you cherish the most. Of course, it doesn't always have to be a romantic interest. You can also express how much your best friend means to you by giving them a diamond pendant, for example.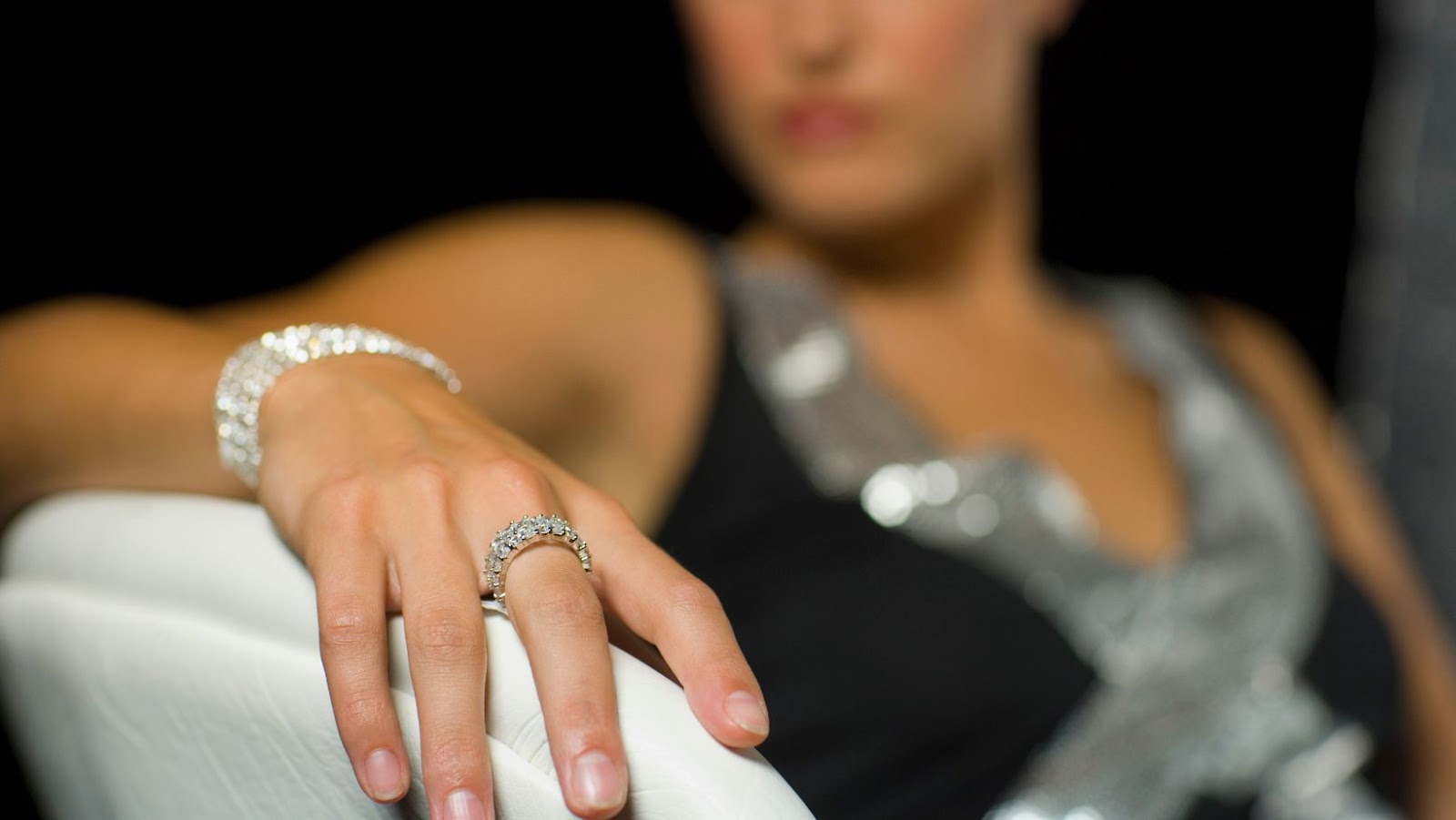 Classy and Elegant
And finally, diamond jewelry is both elegant and classy, and it will elevate your everyday look each time you put it on. Even a pair of denim jeans and a simple white T-shirt will look completely different if you add a simple diamond bangle to the story.
The Bottom Line
Have we done a good job of convincing you to buy a diamond? If yes, then make sure you find a reputable buyer and choose a diamond that you'll cherish forever. Or, show your loved one how much you care for them by surprising them with an elegant diamond necklace or some other piece of jewelry. The choice is completely up to you!