The Greatest New Jersey Sports Franchises of All Time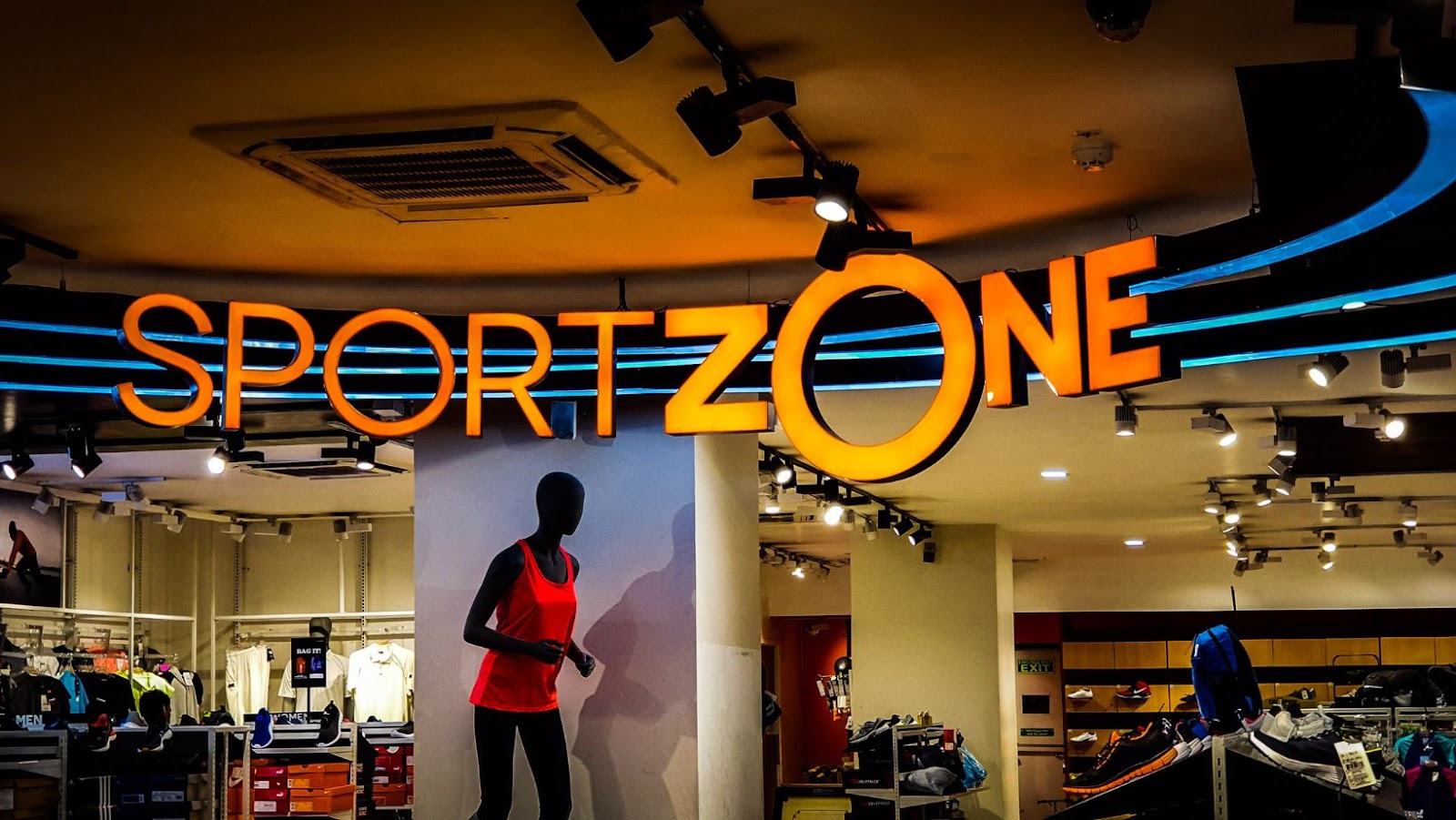 New Jersey is often overshadowed by its neighbor, New York, despite holding a rich history of professional sports teams and producing an impressive number of Hall of Fame athletes. Such achievements include Olympic gold medalist Carl Lewis, three-time MLB Most Valuable Player Mike Trout, and three-time NBA Finals Most Valuable Player Shaquille O'Neal, all of who were born in the Garden State.
While only one club unconditionally represents the state – the New Jersey Devils – a great many teams under the titles of "New York" have their foundations in New Jersey. The Brooklyn Nets NBA team held its home there for over 30 years until 2012.
Despite moments in which it could overshadow the nearby Big Apple for leading sports headlines, New Jersey gets less attention famously for these accomplishments than New York. Still, it has rightfully earned its place as a legitimate hub of professional athleticism.
New Jersey Devils
The Devils are a beloved hockey team in New Jersey, calling the Prudential Center their home. They famously won three Stanley Cups between 1995 and 2003. A stellar accomplishment owed mainly to the Hall of Fame players Scott Niedermayer, Scott Stevens, and Martin Brodeur. Patrik Elias carries great esteem within the franchise, as he holds its all-time scoring record following his 1,025 points achieved across 1,240 career regular-season games with the club.
According to NJ sports betting, the winger was also twice a Stanley Cup winner during his 20-year stretch in New Jersey. Before moving there for the 1982–1983 season, this illustrious team debuted as the Kansas City Scouts from 1974–1976 and then the Colorado Rockies from 1976-1982.
New Jersey Nets
Since first taking the court as the New Jersey Americans in 1967, the Brooklyn Nets have seen several distinct home arenas over the years. As any loyal fan of the team can tell you, they moved to New York in their initial season only to return to New Jersey for the 1977–78 season, where they stayed at the Rutgers Athletic Center in Piscataway until 1981 before arriving at the IZOD Center in East Rutherford – their home until 2010.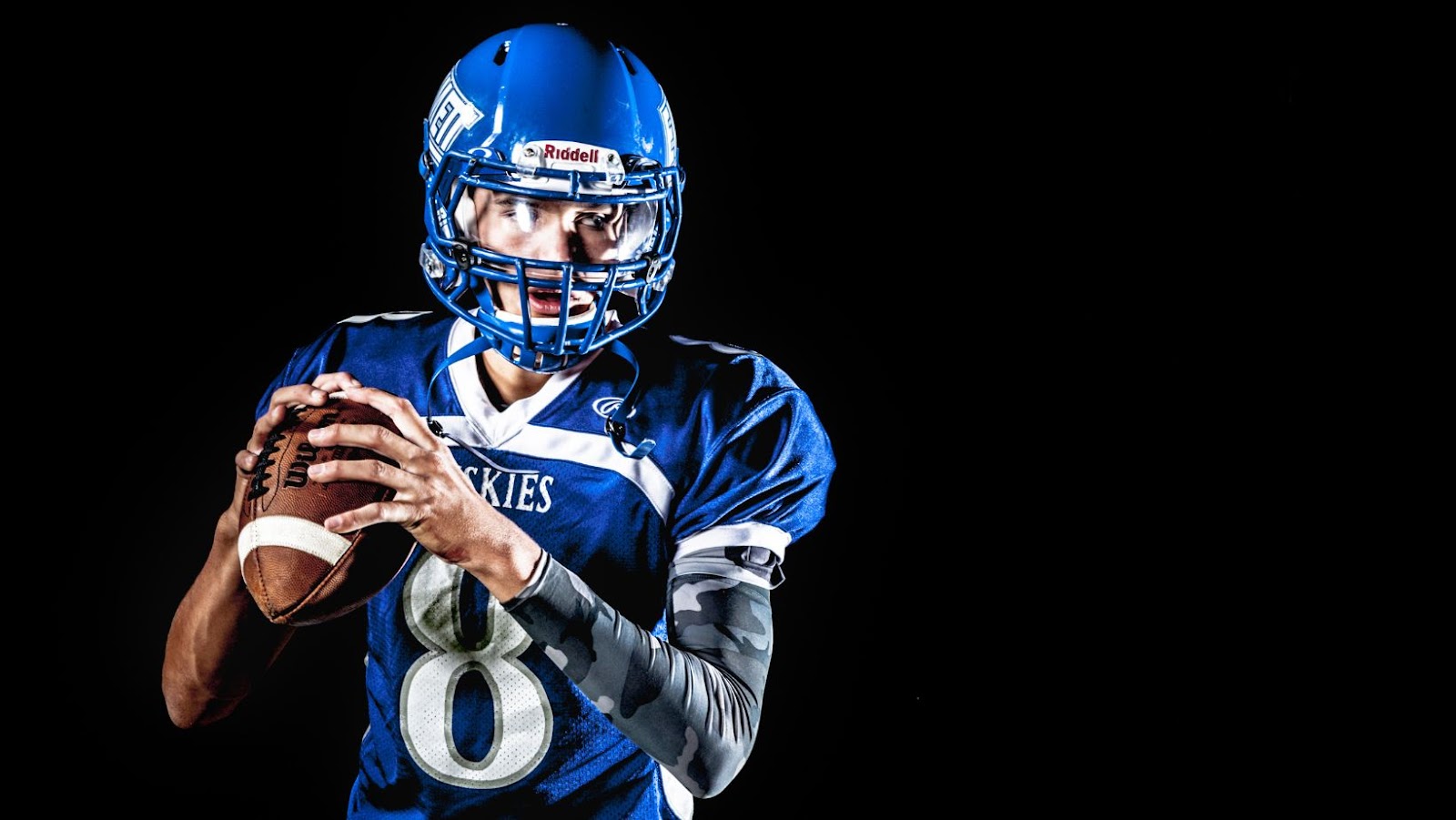 They resided at the Prudential Center in Newark for three more seasons before making their final transition back to Brooklyn just before the 2012–13 season. Although these many changes in the venue were accompanied by short periods of success, with two Eastern Conference titles won in 2002 and 2003, an NBA championship continues to elude them.
New York Red Bulls
The New York franchise in Major League Soccer (MLS) has come a long way since it debuted in 1995 at Giants Stadium as the New York/New Jersey MetroStars. After welcoming more than 46,000 enthusiastic fans to the inaugural game, the franchise experienced numerous changes and expansions, finally settling on its current moniker, Red Bulls, in 2006.
In 2010 they moved into their new home in Red Bull Arena, where they remain to this day. Even though they have yet to capture an MLS Cup title, the Red Bulls won three Supporters' Shield titles and appearances in several championship games. Legendary names such as Thierry Henry, Dave van den Bergh, Tony Meola, and Clint Mathis are among their acclaimed players. New stars undoubtedly have a chance to join their ranks as the years go by.
New York Giants and New York Jets
The New York Giants and the New York Jets remain incredibly popular in New Jersey, where they both have a long history of loyal supporters. This popularity is reinforced by the many shared traditions between teams, with passionate tailgating parties taking place ahead of home games for both sides and multiple NFL Championships won by each team. Additionally, the annual renewal of season tickets remains high to this day – a testament to their consistent place in fans' hearts. New Jerseyites can proudly lay claim as one of only two states that are lucky enough to boast two NFL teams at once.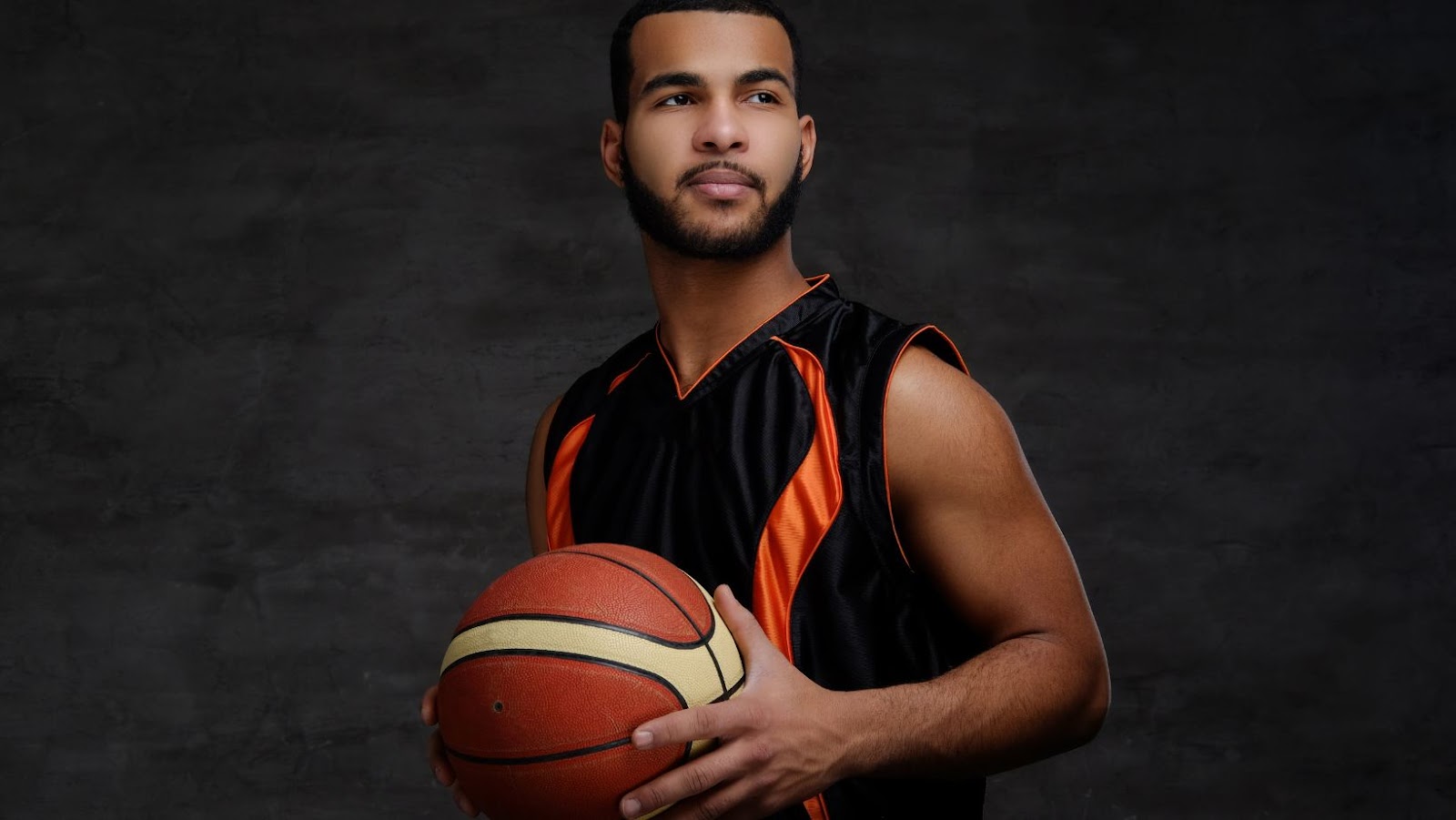 Trenton Thunder
Since its 1994 relocation to New Jersey, the Trenton Thunder minor league baseball team has become an integral part of the community. The team has won 12 division championships and four minor league titles during its tenure in Trenton, representing itself with pride as an affiliate of both the Boston Red Sox and New York Yankees.
While the Yankees recently severed their affiliation with the team, it continues to remain a mainstay in the area moving forward, joining forces as part of Major League Baseball's new prospect committee that will give young players an improved platform for showcasing their talents and ultimately finding their way into the 2021 MLB Amateur Draft. Indeed, despite a changing landscape within professional sports, Trenton can continue to count on its hometown heroes.
Conclusion
New Jersey has been a long-time home to successful professional sports teams and the enthusiasm of fans that support them. For decades, these teams have represented the state proudly and given us plenty of reasons to cheer. As we look ahead to what is sure to be an exciting future for New Jersey's sports teams, one thing remains certain: no matter what changes, The Garden State will always be a hub for professional sports.