Tips for Organizing for a Move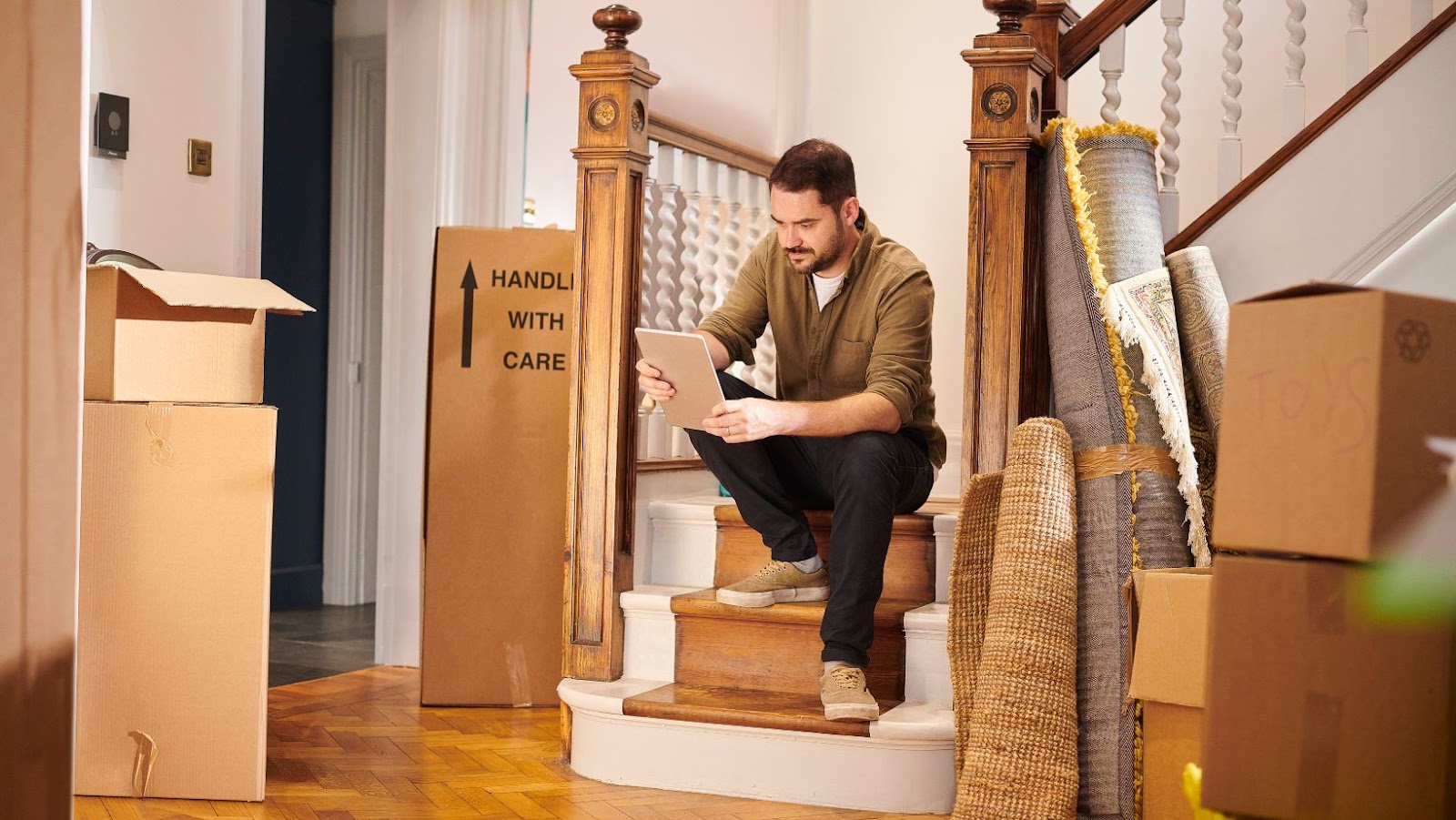 If you have an upcoming move, you're probably aware that there's a lot to sort out. Boxes, furniture, old clothes… it can start to pile up fast. But don't worry! With some careful planning, you can make the process much simpler. Moving experts offer useful tips & tricks that ought to assist in arranging a move. Here are some tips to help you get organized for your move.
Make a Checklist
Having a plan and system for packing when you start packing for your move will be very helpful. You can stay organized and focused by making a checklist. Your checklist can be as basic or comprehensive as you want, but it should go over all of the key components of your move. For instance, you might want to have a list of everything that needs to be packed, a timeline for when each job should be done, and a list of people or companies that need to be told about your move. A checklist will help you to remember any vital tasks and make sure that your move goes as planned.
Get Rid of Useless Stuff
Although it may be difficult, going through your belongings and getting rid of anything you don't use is the best way to reduce what you have to move. You likely have a lot of stuff that you've been meaning to get rid of anyway, so this is a great opportunity to declutter your life. Not only will it make packing and unpacking easier, but it will also give you a head start on making your new place feel like home. To begin, here are some tips for decluttering your home before a move:
-Tackle one room at a time. It's too much to try and declutter your whole house all at once–you'll feel overwhelmed and won't get anything done. Start with a single room and work your way through the house.
-Divide your belongings into three categories as you go through each room: things to keep, things to donate, and things to throw away. This will make it simpler to take care of everything once you finish.
-Be merciless. Just because an item has sentimental value doesn't mean you have to keep it. If you haven't used it in a year, it's likely that you won't miss it. If you can't stand to get rid of something, take a picture of it instead and store the physical object away securely.
– Brainstorm storage ideas. If you have items you want to keep but won't have space for in your new place, get creative with storage solutions. You could rent a storage unit or use a friend's spare closet. Just make sure you have a plan for where everything will go before the move so nothing gets lost in the shuffle.
Take Benefit From an App Designed to Facilitate a Move
The mere mention of moving causes many people to break out into a cold sweat. The process of packing up your belongings, renting a truck, and then transporting everything to your new home can be daunting, to say the least. Fortunately, there are ways to make the process easier. One such way is to use an app that has been designed specifically to help you with your move.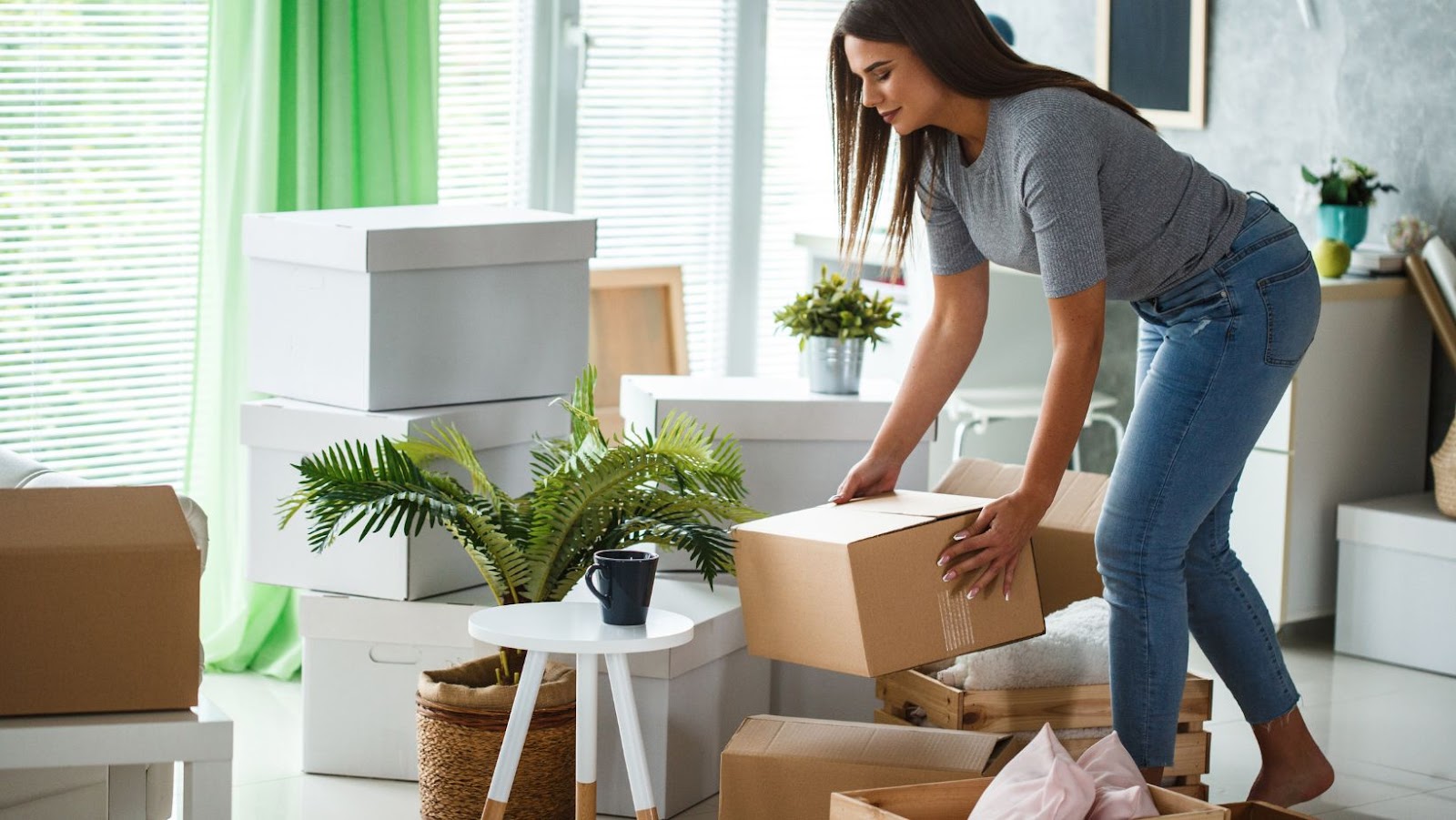 There are various apps that can assist you with different parts of your move. For instance, there are apps that can help you pack more efficiently, follow your boxes, and even locate discounts on moving services. By utilizing these resources, you can make the process of moving less stressful.
Create a Packing Strategy
Developing a packing strategy is one of the most vital things you can do when getting ready for a move. This will assist you in staying organised and guarantee that all of your possessions are packed securely. To help you get started, here are some tips:
1. Begin packing early on. This is essential for a successful move. Make a list of everything you need to pack and give yourself ample time to complete the task.
2. Collect packing supplies. You'll need boxes, tape, markers, and other things to pack your belongings securely. Many moving companies will give you boxes for an additional cost, or you can find them for free at local stores or online.
3. Get rid of your unwanted belongings. Moving is the perfect time to declutter your home. This is your chance to get rid of anything you no longer need or want. This will make packing and unpacking much simpler.
4. Pack one room at a time to avoid feeling overwhelmed. It's more manageable to focus on one room until it's finished before moving on to the next.
5. Label your boxes with their contents. This will help you keep track of what's inside each box and make unpacking much easier once you reach your destination.
Order Packing Supplies in Advance
Don't wait until the last minute to order packing supplies for your move! Packing supplies can take a while to arrive, and you don't want to be stuck without them when it's time to start packing. To avoid this, order your packing supplies a few weeks in advance at the very least. This will give you time to receive the materials and begin packing. If you order from a moving company, you might even be able to get a discount on your supplies. Here are some of the essential packing supplies you'll need for your move:
-Packing boxes: You will need a variety of box sizes, from small ones for delicate items to large ones for heavy items.
-Bubble wrap: This will safeguard your delicate belongings during the move.
Packing paper is a great way to fill up any empty spaces in boxes and to protect delicate items.
-Labels and markers: You'll need these to label your boxes so you'll know what's inside of each one.
Use Color-Coding to Label Each Room
Assigning a different color to each room in your new home and then labeling each box with the appropriate color is an excellent way to stay organized and know which boxes go where. For example, choose a yellow color code for a kitchen, pink – for a nursery, brown – for a drawing room & blue – for a bathroom.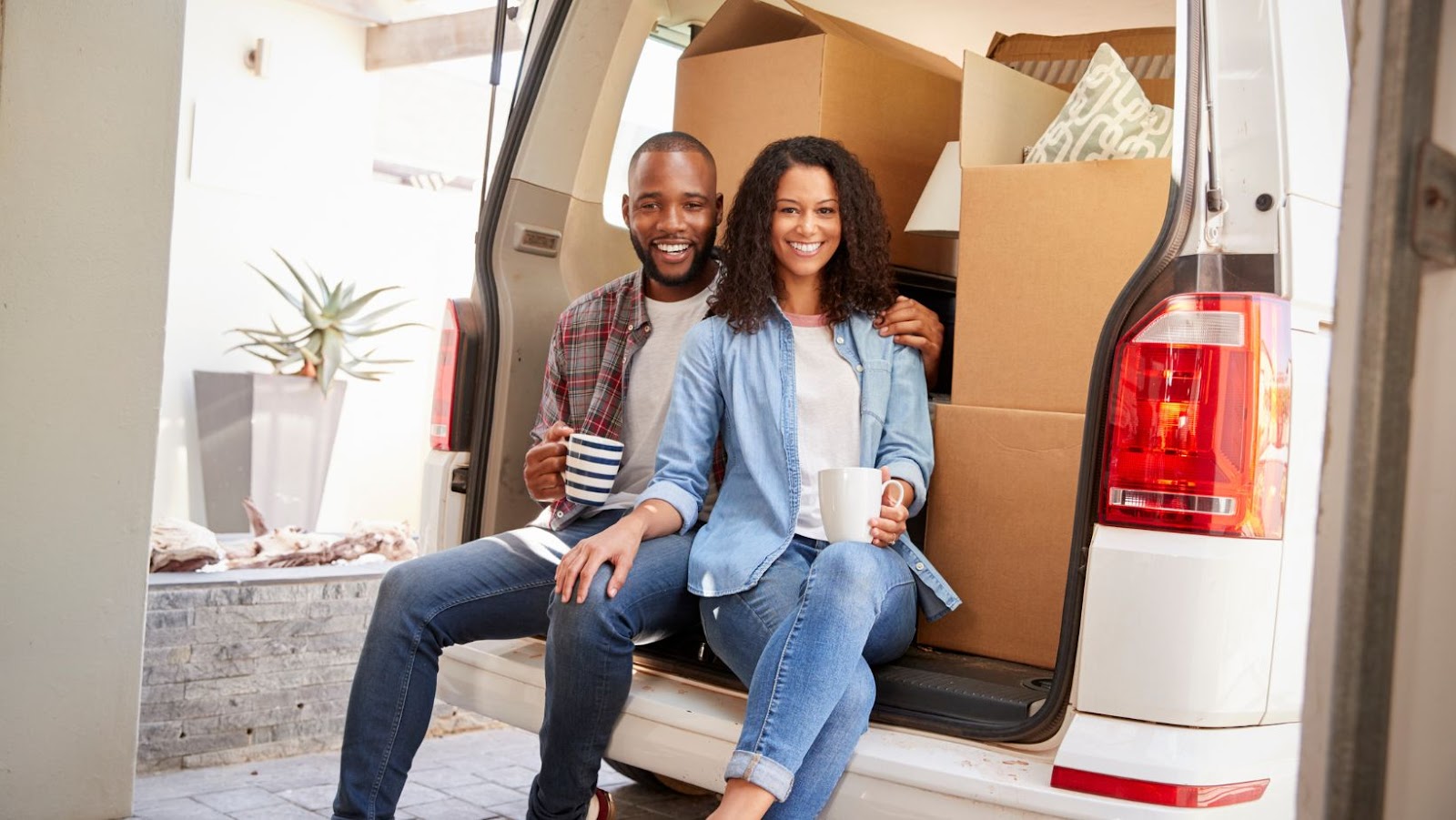 As a result, it will be easy to remember where certain items are packed. The unpacking process will be much easier (even if hiring professionals for this task).
Make a List of What Every Box Contains
It's key to label each box with its contents and also where it needs to go in your new home when you're packing for a move. By doing this, you'll be able to unpack at your destination and know precisely where each box belongs. To make things simpler, make a list of what is in each box and attach it to the outside. In doing so, you won't need to open every box to see what is inside.
Write a List of Phone Numbers for All Utility Companies
The process of organizing for a move can be very overwhelming. There are a lot of things to do and keep track of. A helpful way to make the process simpler is to write down a list of phone numbers for all of the utility companies you need to get in touch with. This way, all of the information will be in one place and you won't have to search for it when it's time to make the calls. The following is a list of utility companies that you may need to get in touch with:
-Electric company
-Gas company
The water company is dedicated to providing clean, safe water to its customers. We are committed to protecting our water sources and ensuring that our water is of the highest quality. We offer a variety of services to our customers, including water testing and treatment, water conservation, and more.
-Sewage company
-Waste management company
-Cable company
-Internet service provider
Make a Moving Binder
A moving binder will help you stay organized and on top of everything you need to do to get ready for your move. Follow these tips to create one. Get all of your moving-related documents together in one spot. This can be things like your lease or mortgage agreement, change of address forms, utility switchover forms, and anything else related to your move.
Create a to-do list of all the tasks that need to be completed before moving day, and sort them into categories like "Packing," "Change of Address," and "Cancelling Utilities." For each task, identify who is responsible for completing it and when it needs to be done by. As you finish tasks, check them off your to-do list. If you have children, include them in the process by providing them with their own to-do lists (like packing up their toys) or designating specific tasks for them to do on moving day.
Final Thoughts
If you feel overwhelmed, take a deep breath and remind yourself that you can do it one step at a time.
Research the neighborhood: Before moving, research the neighborhood to ensure that it is safe and secure.
Hire a reputable security company: Choose a Chicago corporate security services with a good reputation and experience in providing security services.
Secure the property: Make sure to secure all windows, doors, and locks before moving in. Consider installing a security system with monitoring services.
Get to know the area: Take some time to get to know the area, including the local businesses and neighbors.
Be aware of your surroundings: Always always be aware of your surroundings and keep an eye out for suspicious activity.
Trust your instincts: If something feels off or seems suspicious, trust your instincts and contact the security company or local law enforcement.
Start with the first task on your list and work until everything is done. You may also delegate some of the work to family or friends. Most importantly, don't forget to give yourself a break. This is a stressful time, so it's crucial to take care of yourself both physically and mentally. Unpacking is the final task on your to-do list after you've completed the packing and moving process. As with packing, there are certain steps you can take to make unpacking go more smoothly.
First, unpack and set up all essential items like beds, couches, tables, and chairs. This will be easier to do and will help you feel more relaxed at the end of a long day of unpacking boxes. Second, try to unpack one room at a time instead of trying to do everything at once. And finally, don't forget to give yourself some grace during this process. It's easy to try to unpack everything in one day, but it's important to take your time so that you don't get overwhelmed. These tips can make moving a little bit easier on you even though it's a big undertaking.